Podcast: What's Up Bainbridge:
"From Business Idea to Pitch" course starts July 8th at OfficeXpats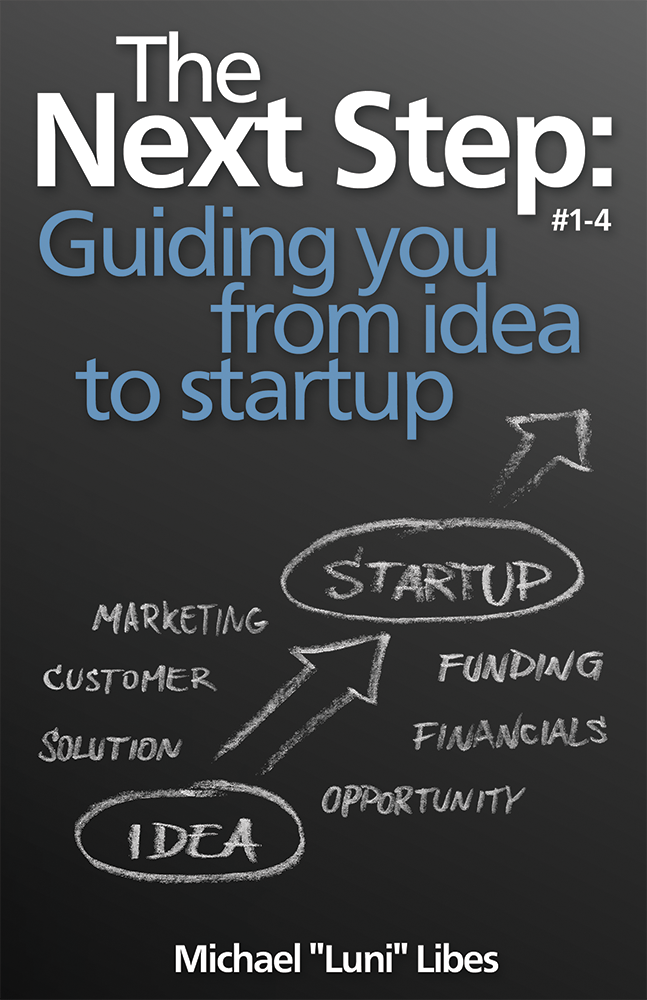 Do you have an idea for a must-have product or service, but need help with what comes next?
On four Tuesdays in July, OfficeXpats at the Pavilion in Winslow is offering a lunchtime course to take your business or nonprofit idea to the next step.
Michael "Luni" Libes, author of The Next Step, provides a simple, understandable path through the stages of business planning. Each stage includes a set of key questions which, when answered, provide you with the materials needed for your formal business plan and pitch.
During the lunchtime sessions, Luni will take participants through the essential steps: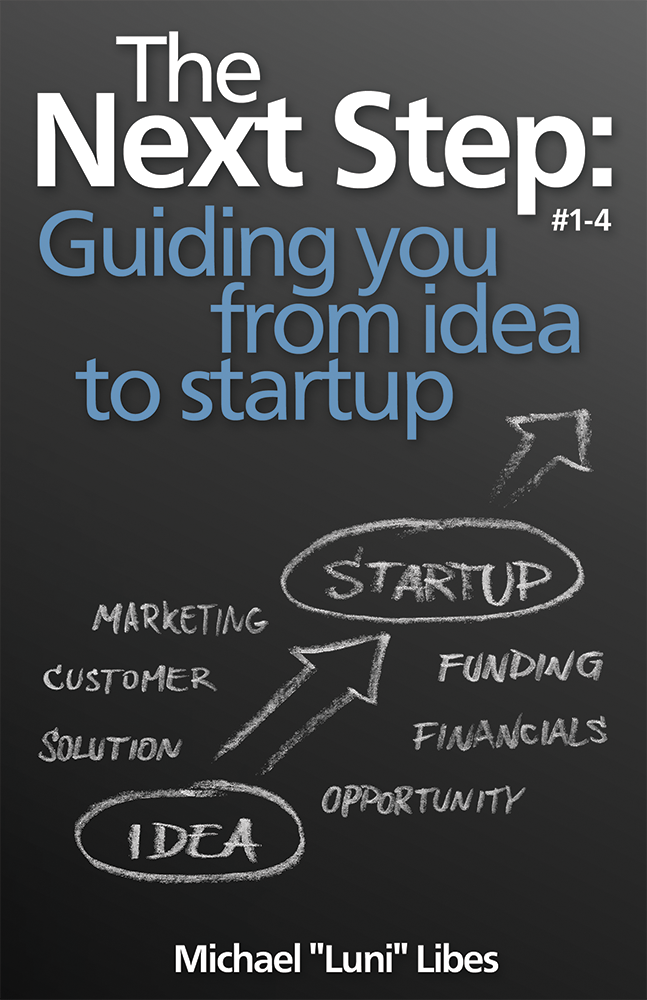 July 8: Sharing your idea.  Problem/Solution/Customer
July 15: Market research, Opportunity size, and Competitive analysis
July 22: Financial planning and fundraising
July 29: How to create and deliver a great pitch
Note: Kitsap Bank is currently running a contest called the Edg3 Fund, and offering a $20,000 prize to the business with the best pitch, so Luni will be discussing this opportunity as part of the class!
Get the most from the class by reading the book first:  "The Next Step: Guiding you from idea to startup."
Luni is a serial entrepreneur, mentor, advisor, and educator. Over the past two decades, he has helped build six start-ups, five of which he founded: Ground Truth (mobile analytics), Medio Systems (mobile search), Mforma (mobile gaming and applications), 2WAY (enterprise collaboration), and Nimble (pen computing).
Luni is an Entrepreneur in Residence and Instructor at Pinchot, a University for the Common Good, formerly known as Bainbridge Graduate Institute.
Most recently, Luni is the founder of Fledge LLC, the "conscious company" accelerator, and creator of Kick, "our" incubator.
Luni says: "If you are going to take the crazy step of starting a company, make it one that matters."
Credits:  BCB host: Barry Peters.  BCB audio editor: Jeffrey Powel. BCB ferry music: Dogfish Bay Studios. Music splash: Dave Bristow.
---
---