Podcast: Arts and Artists:
Artist-filmmaker and 2016 Island Treasure Cameron Snow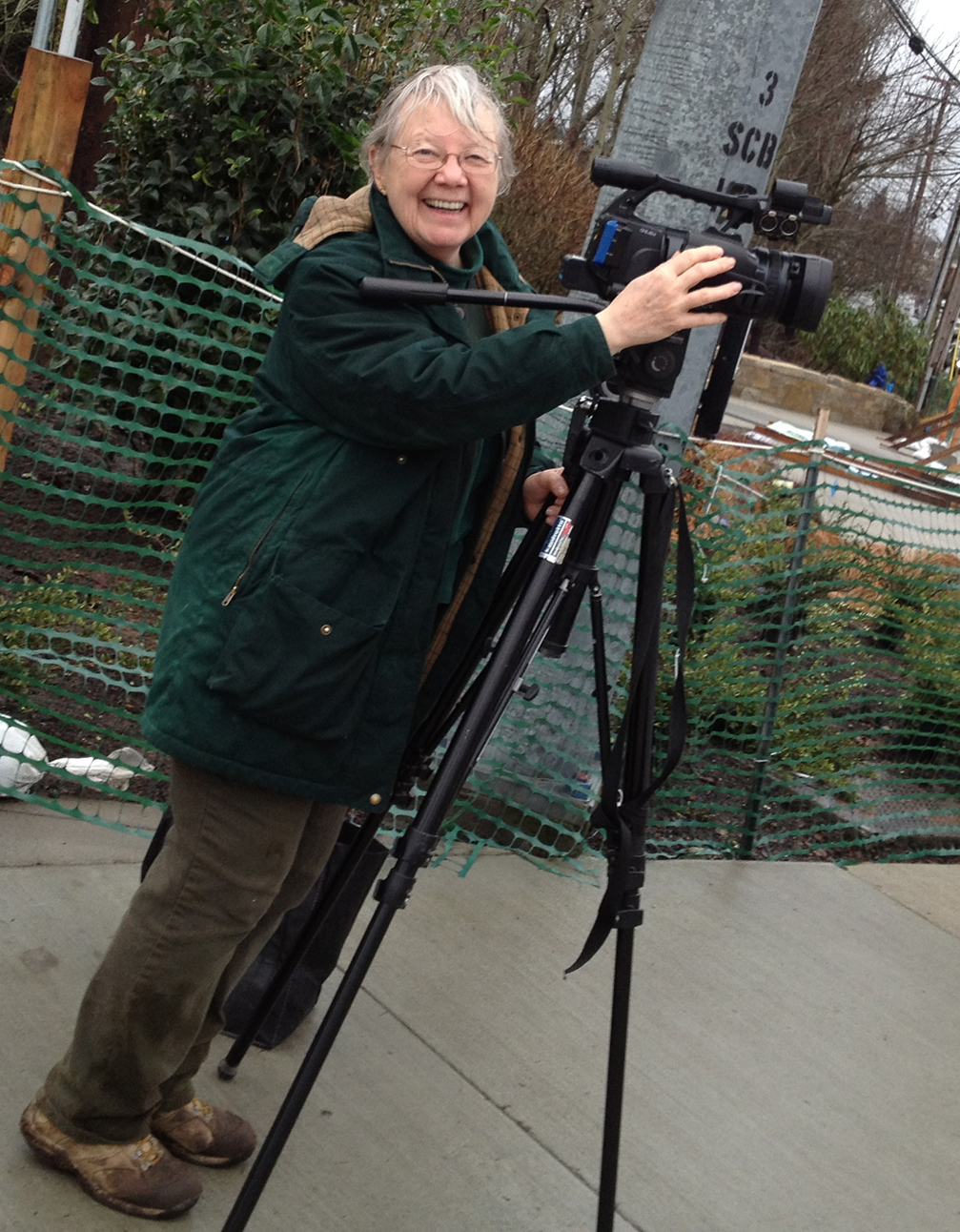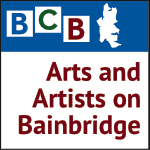 Since she picked up her first camcorder in 2000, painter, sculptor, world traveler and now filmmaker Cameron Snow has produced over a dozen films documenting the life and environment of Bainbridge Island.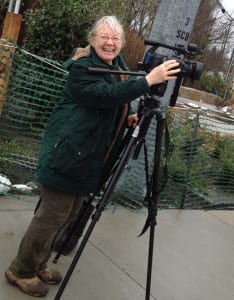 Newly designated as one of this year's two 2016 Island Treasures, Cameron and her US diplomat husband, Chris Snow, have lived in many interesting countries, but it wasn't until they chose to retire on Bainbridge Island that she turned her artistic eye as a painter and sculptor to filmmaking.  In the 16 years since she began filming, she has honed her creative talents by producing and directing over a dozen films about the island, including Return of the Plankton, Forest in the City, The Geological Formation of Bainbridge Island, BIMA, Here we go!, Offerings (Exhibition at BIMA), Inner Zoo Outer Orbit (Exhibition at BIMA), the Sakai Family of Bainbridge Island, Leaving our Island Forum Day, and Bainbridge Symphony Orchestra Performs Peter & the Wolf.
Listen here as Cameron describes how she first became interested in filmmaking and gives us some insight into the complex process of turning an idea into a full-length film (or three, in the case of the Geological Formation of Bainbridge Island). (To see some of her geological film, click here.)
Like her first full-length film, Return of the Plankton, and her current work on geological formation, many of her films have contributed to our understanding of our local ecology, and have been used by educators and researchers to study our environment. But she's also made several films about artists and music on Bainbridge Island, sharing her appreciation of this island community's richness in the arts.
Despite her new career as a filmmaker, Cameron continues to find time for her painting and sculpture — and she doesn't see her filmmaking as a departure from the other art forms that have long been part of her life. As she says, everything we've ever done informs whatever we do next.  Fortunately for us on Bainbridge Island, Cameron's curiosity about the environment around her and her artistic skill in representing what she learns will continue to inform, educate and entertain this community for generations.
Credits: BCB host and audio tech: Channie Peters; audio editor: Tim Bird; BCB social media publisher: Diane Walker.
---