Podcast: Arts and Artists on Bainbridge:
Public radio hosts Susan Stamberg and Marcie Sillman at the Art Museum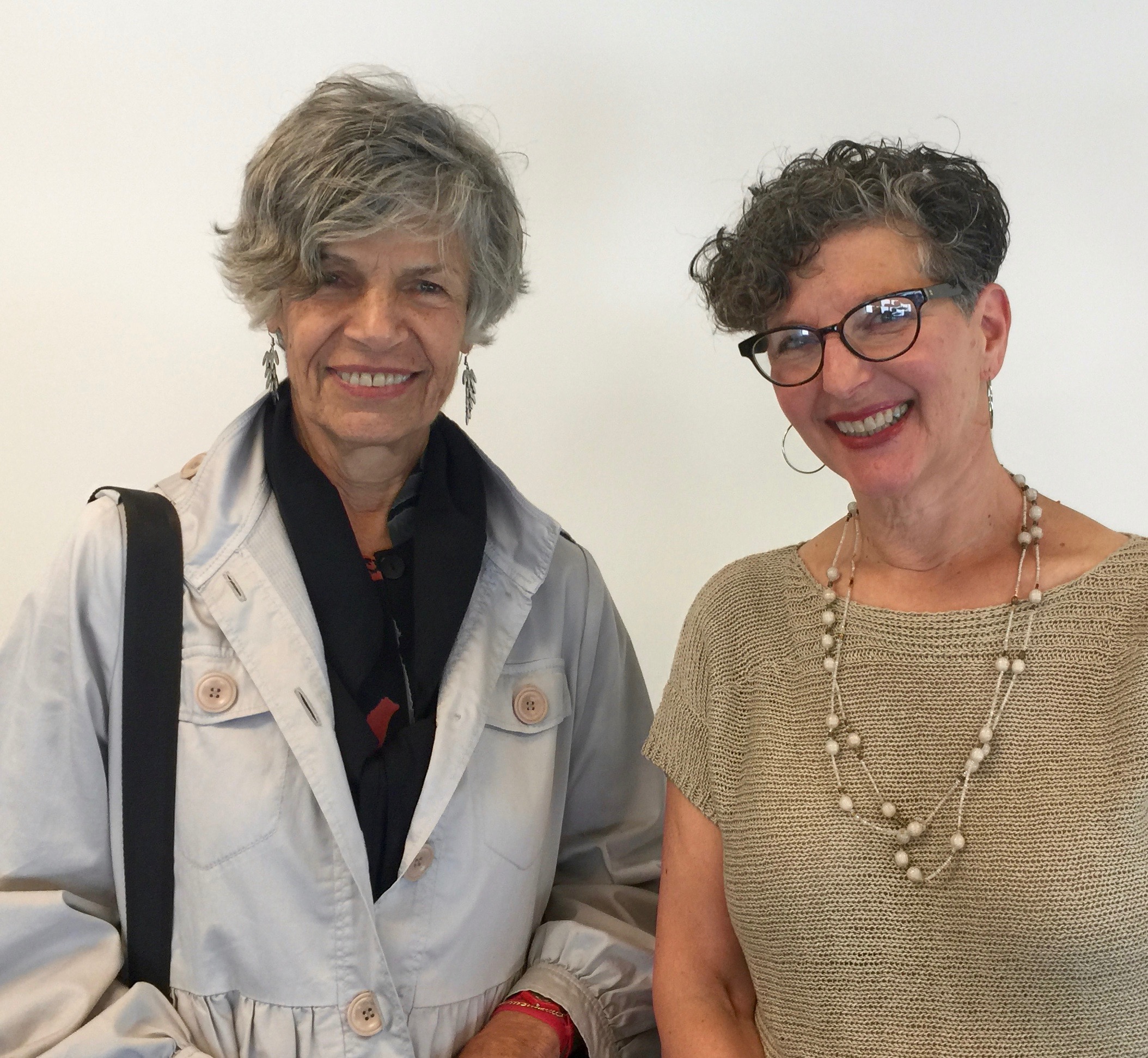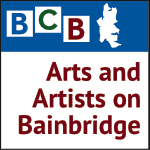 In this 12 minute podcast, NPR's "Founding Mother" — the legendary Susan Stamberg — and KUOW's renowned broadcast journalist Marcie Sillman, give a preview of their subsequent on-stage conversation at the Bainbridge Island Museum of Art on the subject of "The Importance of Arts Coverage."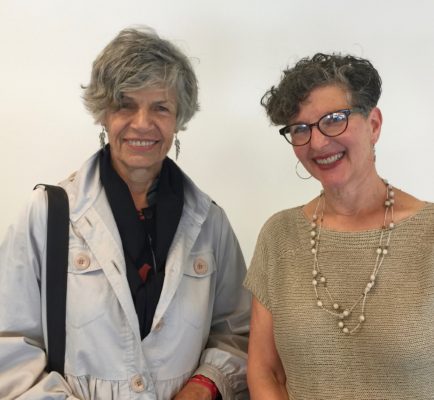 Stamberg's distinctive voice was the hallmark of the "All Things Considered" public radio show for over 14 years, and she established a much-respected professional standard as the first woman to anchor a daily news program. She has interviewed thousands of distinguished and distinctive people in politics, arts and culture, science and in many walks of life. Susan has won innumerable awards in broadcast journalism and radio, and has been mentor and inspiration to hundreds of aspiring journalists regardless of gender.
Marcie Sillman has been a premier broadcast journalist with Seattle's KUOW since 1985, on our local "All Things Considered" show, and famously, "The Beat," covering Seattle's local arts scene. In 2013, she was part of a team that created a daily news magazine on Puget Sound issues and culture, called "The Record", and she is now doing full-time cultural reporting for KUOW, including episodes for "Art of Our City."
Both renowned journalists have now focused almost exclusively on their commitment and passion for covering arts and culture. Listen to this podcast to learn why.
Credits: BCB host: Channie Peters; BCB audio editor and social media publisher: Barry Peters.
---