Podcast: Arts and Artists on Bainbridge:
Go behind the scenes with BPA's community theater directors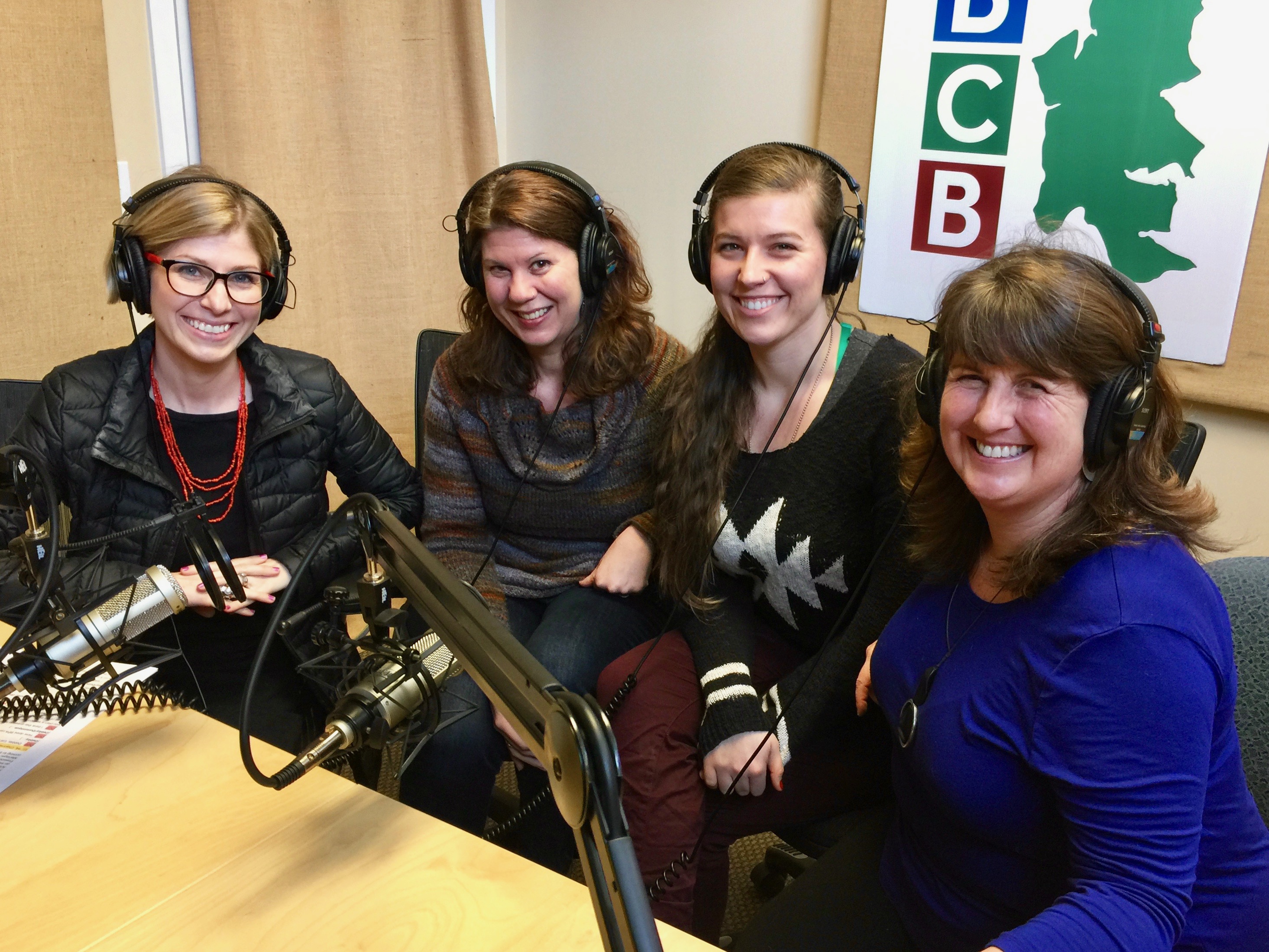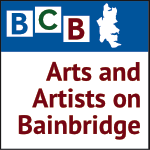 In this 25-minute podcast, four top leaders of the board and staff of Bainbridge Performing Arts (BPA) tell us about how all the pieces, planning, volunteer collaboration, funding and direction fit together for a main stage production. And they share some of the surprising ins and outs — the fun and the gritty challenges — of one of the most successful and enterprising community theaters in the northwest. It's now celebrating its 60th year on Bainbridge Island.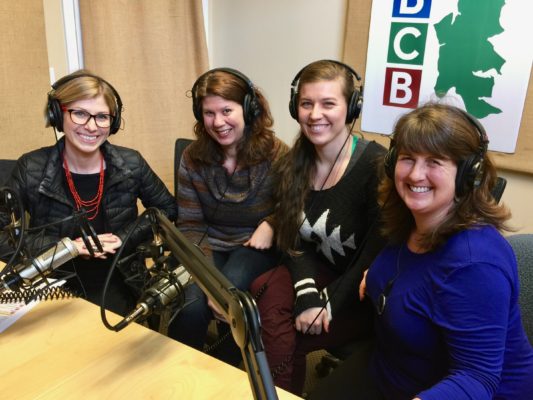 Ever wonder how they do it? How do they put on a show – sometimes a complex show – with actors, dancers, singers, a musical ensemble (on stage), with sets that spin around and become something altogether different?
BCB's Channie Peters has a fascinating conversation with BPA Board President Debbie MacLeod, Executive Director Dominique Cantwell, Production Manager Deirdre Hadlock, and Education Director Liz Ellis. They cover a wide range of topics, from BPA's mission, to how those sets are conceived and created, to how the theatre school does much more to nurture the whole youngster than just teaching acting skills.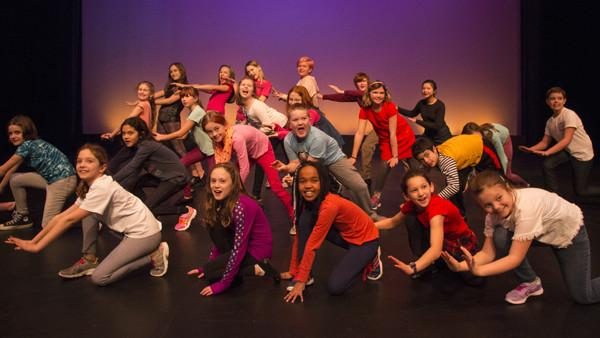 On any afternoon or evening (even in the absence of a public event), the lights are on and there is much activity on the BPA theatre stage, in rehearsal rooms and within two double-wide trailers behind the building. In addition to rehearsing for the next production, to building the sets and making the costumes for the next production, BPA's theatre school is probably in session for kids from 4 years old to 18. Here at BPA, actors, directors and volunteers find a strong sense of community, much fun and laughter, and also a supportive learning environment.
If you've ever attended the best of community theatre here on Bainbridge Island, you've probably wondered how they can produce superb shows with the variety of Amadeus (having a live musical ensemble on stage), Little Mermaid (with actors "swimming" on stage), Snow Falling on Cedars, Hair, The Kentucky Cycle (6 hours of gripping drama), and Grapes of Wrath.
This podcast gives us a good sense of what's involved, and how you can get involved in a theater adventure in a local organization that relies on thousands of hours of community volunteer involvement each year.
Credits: BCB host: Channie Peters; BCB audio editor and social media publisher: Barry Peters.
---