Podcast: Arts&Artists:
Jennifer Waldron's "Company for Dinner" art exhibit at the Bainbridge Library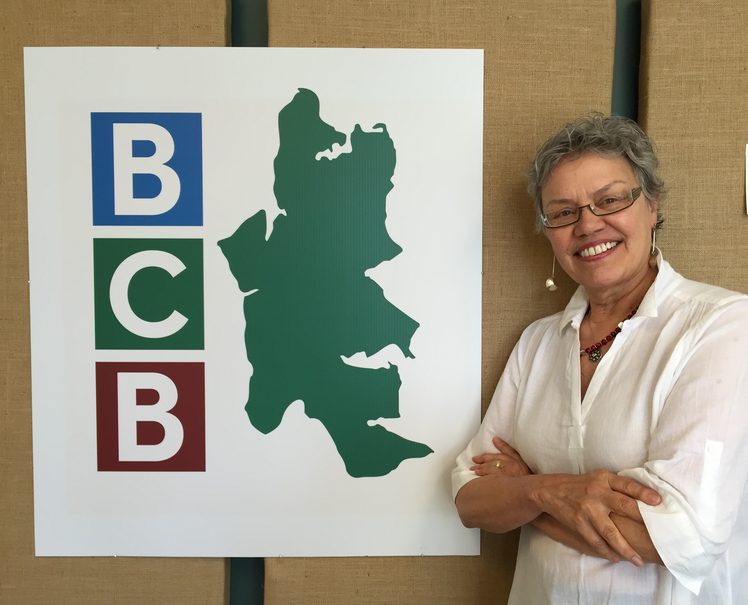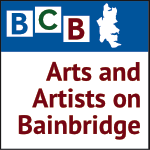 In this podcast, BCB host John Fossett chats with artist Jennifer Waldron, whose new exhibit, "Company for Dinner," will open at the Bainbridge Public Library on Friday, April 6, from 5 to 7.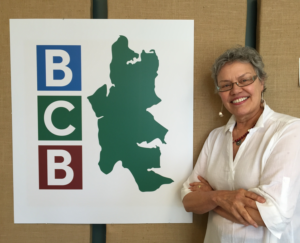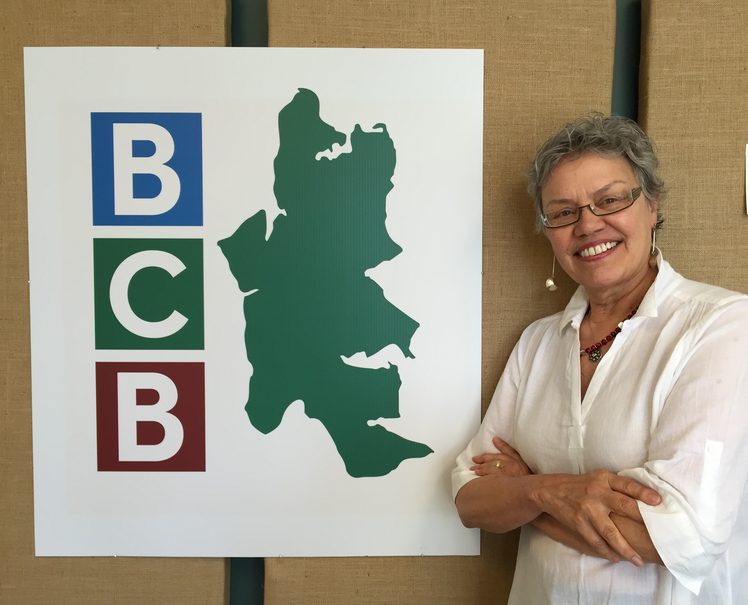 Listen here to learn about Jennifer's process, her background, her inspirations, and the dedication of intention that keeps her colorful and imaginative paintings fresh and new.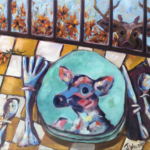 Each painting invites a story, so if you want to stimulate your imagination, be sure to stop by the library during the month of April, to meet — and join — the delightful characters who comprise Jennifer's "Company for Dinner."
Credits: BCB host: John Fossett; audio tech: Chris Walker; audio editor and social media publisher, Diane Walker.
---