Podcast: Arts & Artists: Guatemalan weavings featured at the Bainbridge Library in May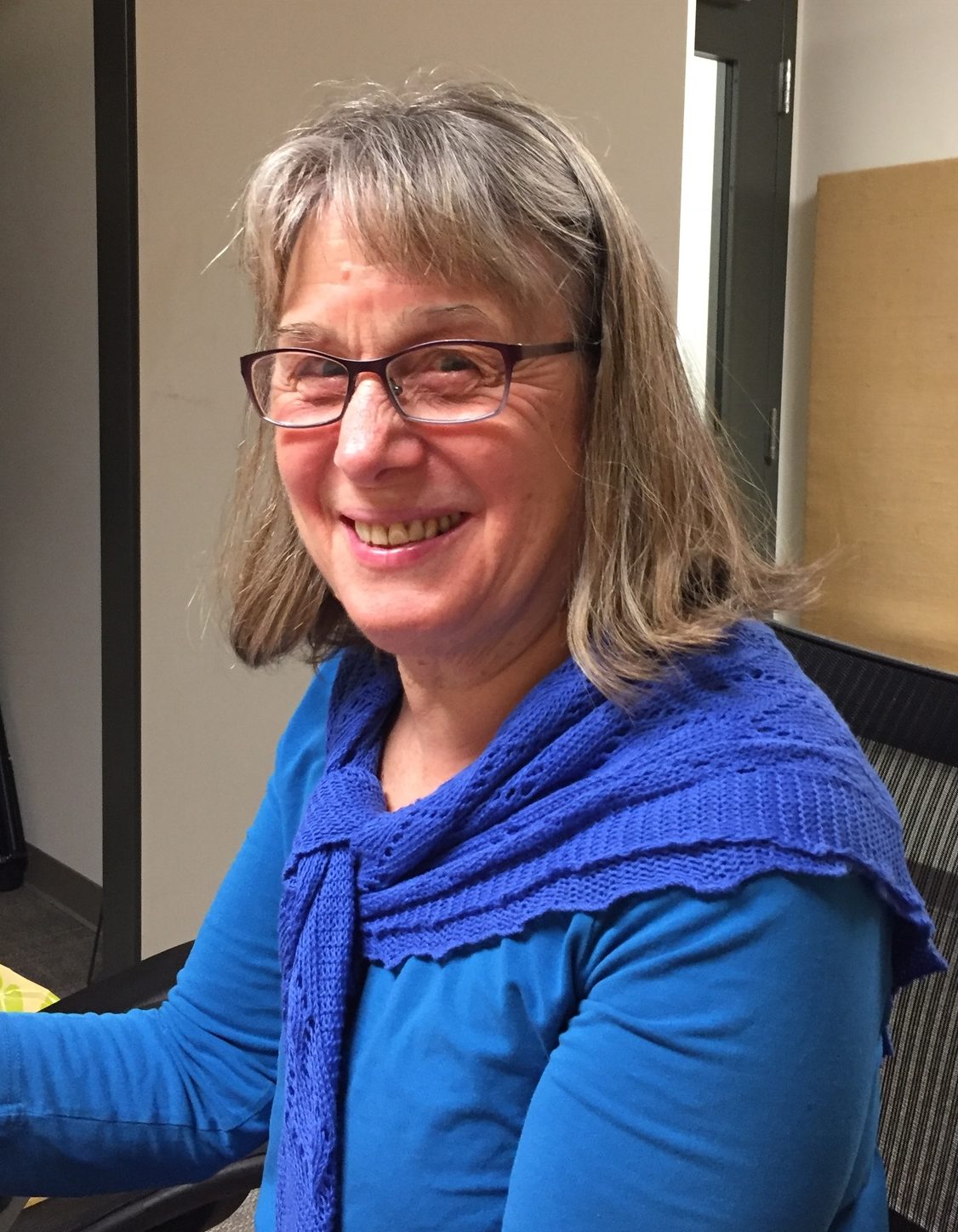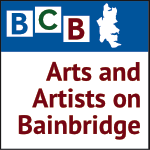 During the month of May, the library meeting room will be displaying colorful Guatemalan weavings from the 70s to the present, collected by Daphne Stewart and Elizabeth Dequine.
In this podcast, BCB host John Fossett talks with Daphne about the history behind the weavings, their Mayan origins, and Daphne and Elizabeth's connections to Guatemala.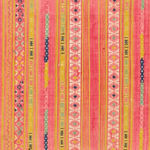 Some of the items in the collection will be available for purchase at the opening, Friday, May 4th, from 5-7 pm. Proceeds from the sale of these items will return to the Cooperativo Flor de Pericón y Flor Ixcaco, San Juan La Laguna, in Guatemala, which helps support native families by giving them a market for their beautiful weavings.
Credits: BCB host: John Fossett; audio tech: Chris Walker; audio editor and social media publisher, Diane Walker.
---