Podcast: Arts and Artists on Bainbridge:
Learn the A to Z of Glass Casting at BARN with Robin Hoerth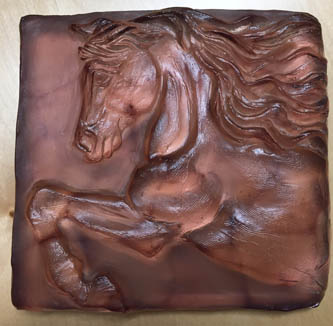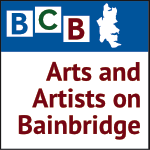 In this podcast BCB host John Fossett talks with Robin Hoerth, the glass artist who'll be teaching the A to Z of Glass Casting at BARN May 3,4, and 11.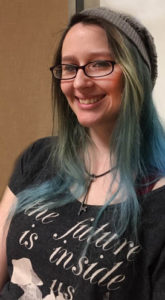 Robin, who grew up in the Midwest and moved to Western Washington after graduating college, developed her love for working with glass while at university, where she graduated with a BFA in sculpture.
Robin is passionate about glass — you'll hear that in her voice in this podcast as she describes her love for her work. She's drawn to it because of its beauty and versatility, and has notebooks full of original ideas she hopes someday to create in glass.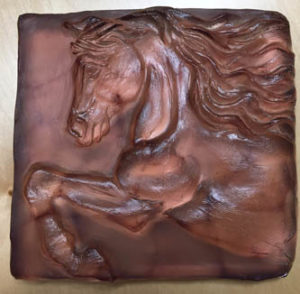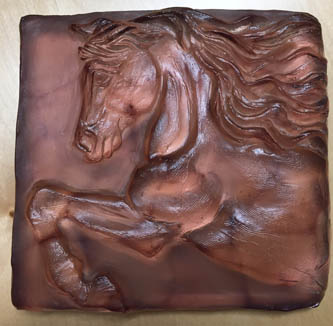 But however complex the work she does on her own, she wants you to know that the bas relief process of glass casting that she will be teaching in this course is very forgiving: you need no artistic experience or skill to take the class, you just need an idea.
— and there's a special benefit with this class: once the casting is completed, attendees will work with metal shop instructors to create frames to display their work.
To sign up for this, or other exciting classes at BARN, go to the BARN website — www.BainbridgeBARN.org — and follow the events and classes links to the glass art classes.
Credits: BCB host: John Fossett; audio tech: Sonia Scaer; audio editor and social media publisher, Diane Walker.
---