Bainbridge Prepares: Emergency Medical Responders & the Community Response Team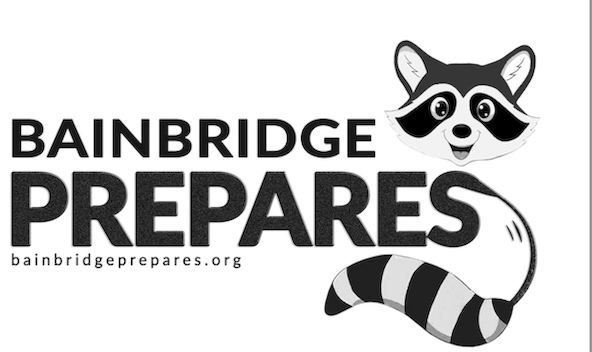 In our last in this six-part series about Bainbridge Prepares, we talk with four key players in the organization that lead and manage disaster response programs and teams.  They are ready and able to go in emergency situations.
Executive Director for Bainbridge Prepares, Loren Best, Roxanne Corff, BI Medical Response Corps, Andrea Chymiy, Medical Reserve Corps and Victor Cheng, CERT Lead (Community Emergency Response Team) join us on What's Up Bainbridge to discuss these vital programs.
For more information about Bainbridge Prepares, the Emergency Response Team, CERT and the Bainbridge Island Medical Reserve Corps, go to: https://bainbridgeprepares.org
Credits: BCB host, Bob Ross; audio editor, Keith Doughty; publisher, Bob Ross
---