Podcast: What's Up Bainbridge:
Director and lead actors describe BPA's "August: Osage County"; opening 3/17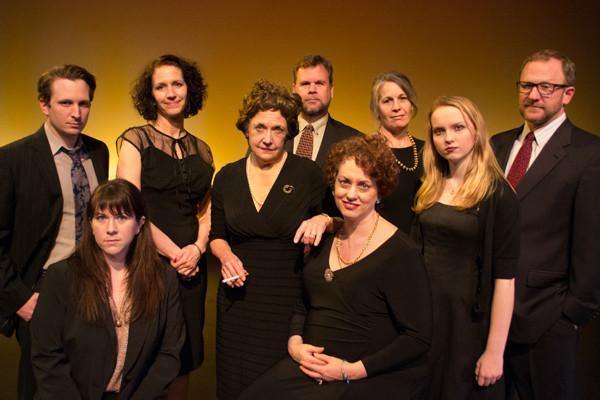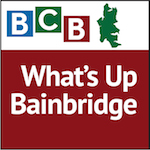 In this 16-minute podcast, Director Kate Carruthers and leading actors Barbara Deering and Ann Wilkinson Ellis talk about this darkly funny drama about an American family with all its strengths and weaknesses, and all its humanity.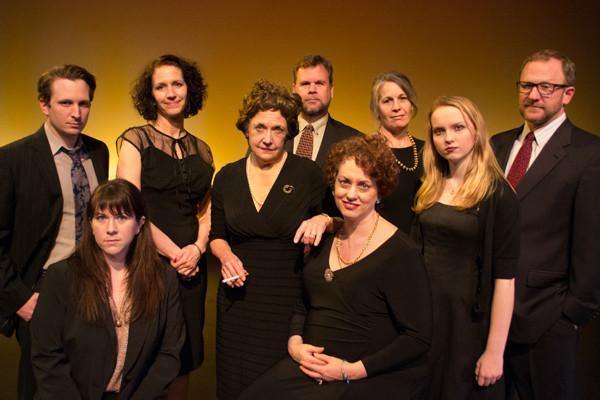 "August: Osage County" opens March 17th at Bainbridge Performing Arts (BPA), and runs until April 2nd.
It is fascinating to listen in on our guests' conversation as they describe the play as "illuminating", "gripping", with beautiful witty language, and "shockingly funny." They reveal what the play and their roles mean to them.
Unlike the 2013 movie of the same name with Meryl Streep and Julia Roberts, which was nominated for two Oscars, this performance of Tracy Letts' play preserves the humanity and humor of the original script without the intense, unrelenting nastiness of the film version.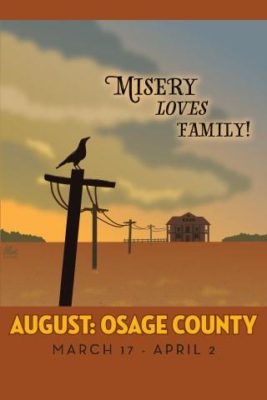 The cast and director want us to know that this play has the richness and depth of the playwright's script, which includes dialogue that is both emotionally charged, yet at times very funny; that it is about the deepest kind of connections and what keeps us from forming them. The play contains a mystery and has many surprises.
Kate, Barbara and Ann agree that this play will move us, change us, and cause us to reflect on our own lives and our own families. They explain that this is what good theatre does; it provides an opportunity for self-reflection and the motivation for transformation.
"August: Osage County" opens at Bainbridge Performing Arts (BPA) on Friday March 17th with performances on Fridays, Saturdays and Sundays until Sunday April 2nd. Tickets are available now at the BPA website and box office.  There's a pay-what-you-can preview on Thursday evening, March 16th.
Credits: BCB host: Channie Peters; BCB audio editor and social media publisher: Barry Peters.
---

---
---