Podcast: Community Cafe:
City Manager Doug Schulze discusses development and sustainability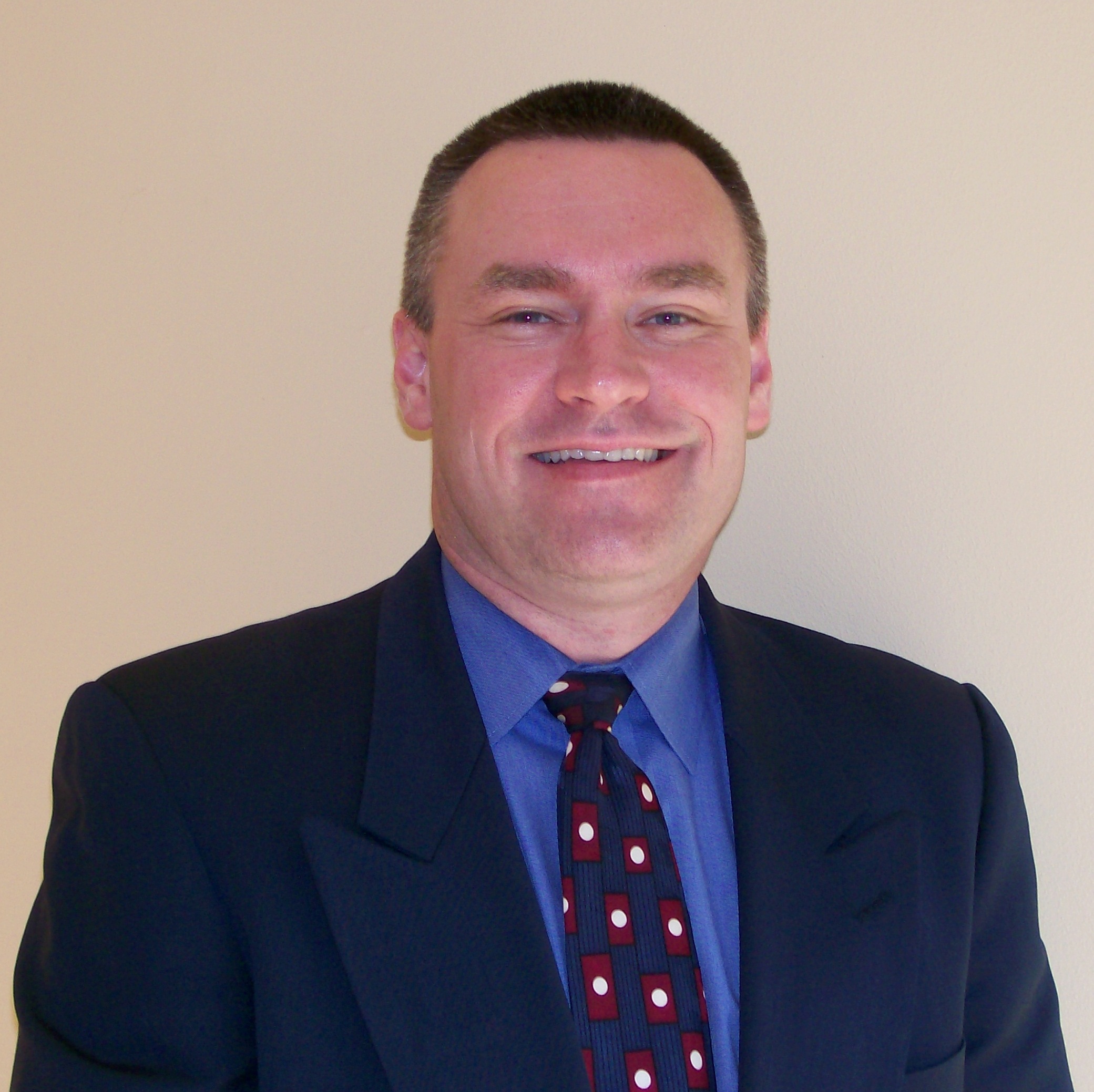 In this 22-minute interview, Bainbridge Island City Manager Doug Schulze shares his thoughts on local economic vitality and development of our island, as the City starts the two-year public process to update the City's multi-faceted Comprehensive Plan. Doug Schulze became our City Manager almost two years ago and he's made himself accessible to community members, local organizations and the media. Amidst controversy about the Visconsi development, he recently published 3 articles to the community offering his views on local economic development.
Questions answered by the City Manager in this podcast are:
What were the two recent awards from the international city management association to Bainbridge Island?    1:04
Can you compare and contrast the character of Bainbridge, and our approach to growth, to other Washington cities?    2:25

City Manager Doug Schulze (Photo Credit: InsideBainbridge.com)

What are your goals for both the process and the outcomes of the current public process to update the City Comprehensive Plan?  3:50

In your three recent City Manager Reports to residents about local economic development, what was your main message to the community?  4:30
Is the main purpose of the tree ordinance to regulate homeowners or development land clearing?   5:25
The City's 2004 Comprehensive Plan amendments focused growth on Winslow rather than our more rural areas. Has that strategy been working?  6:35
What do you make of fast 6% per year growth in the 1990s and slow ½% per year growth in 2004 to 2011?   8:10
Has the Comp Plan emphasis on channeling the growth in housing into Winslow been working? 9:20
Is the City committed to improving the availability of parking in downtown Winslow? 10:15
Is City Hall taking a balanced position toward development? Did the City provide a balanced review of the Visconsi proposal?  12:57
Do property tax or sales tax considerations bias the City toward favoring property development?  15:00
What are examples of the City's focus on sustainability? 17:25
Is the City balancing local development with the goal of conserving our fresh water aquifers? 18:52
What are some of the priorities for economic vitality that are embodied in the 2015-16 Priority Based Budget?  20:40
Any final thoughts on the type of growth and development that's appropriate for our island?  22:02
You can listen to podcasts on other City issues in the BCB series of Community Cafe conversations about community needs and issues, including with City Planner Kathy Cook, City Chief of Police Matt Hamner, and our next episode with City Finance Director Ellen Schroer.
Credits: BCB host, audio editor and publisher: Barry Peters; BCB music intro: Tim Bird; BCB ferry music: Dogfish Bay Studios; BCB podcast art: artopia creative.
---
---