Podcast: Community Cafe Bainbridge:
Affordable housing is HRB's mission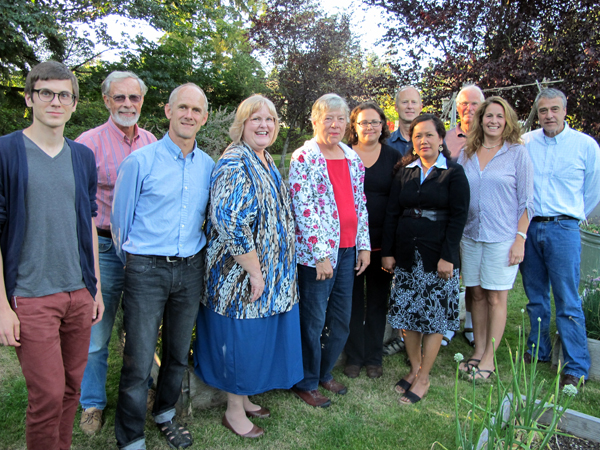 In this podcast, BCB invites two leaders of HRB — Housing Resources Bainbridge — to discuss one of Bainbridge Island's most critical and perennial needs, namely, affordable housing.
HRB board member and past president, Charlie Wenzlau, comes to this conversation with the expertise of being a local well-regarded architect, planner, and longtime advocate for enlightened housing policy for our City and community.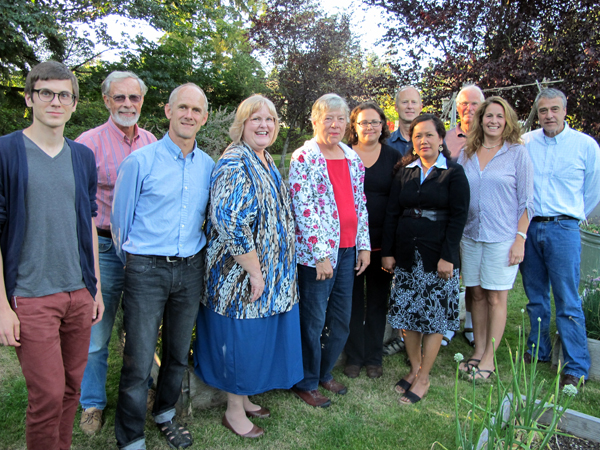 Joining Charlie is HRB's executive director, Mark Blatter, who came to Bainbridge after leading Seattle's agency for preservation of historic properties and real estate development.
[March 2015 update:  Housing Resources Bainbridge (HRB) was named Nonprofit of the Year by the Bainbridge Island Chamber of Commerce. The Chamber praised its work "to preserve the diversity and vitality of Bainbridge Island by providing housing that individuals and families who are vital to the health of our community can afford."]
At Housing Resources Bainbridge (formerly named "Housing Resources Board"), the mission is to preserve the diversity and vitality of Bainbridge Island by providing and maintaining affordable housing opportunities in the community.
During this 20-minute conversation, the topics include:
Describing HRB and its role
Examples of HRB housing-related services
A description of HRB's projects, most especially Ferncliff Village, on 6 acres of land donated by a consciencious Bainbridge resident, where Phase 1 resulted in 24 single-family detached homes being completed in Fall 2013, all of which are now occupied
The award-winning housing ordinance adopted by the City Council and advocated by HRB: the Housing Design Demonstration Project (HDDP)
A discussion of the City's 14 acres of undeveloped Suzuki land, at the corner of New Brooklyn and Sportsman Club roads
Reasons why HRB considers the Suzuki parcel to be a particularly auspicious site for a project that involves a mix of affordable housing and other uses
Ways in which the HRB mission of diversity and community vitality relate to affordable housing
The topics addressed by Charlie Wenzlau and Mark Blatter are timely, and focused on critical needs and issues of the Bainbridge community.
Credits:  BCB host, editor and social media publisher: Barry Peters.
---
---