Podcast: Community Cafe Bainbridge:
Earth Art Bainbridge – artists with a cause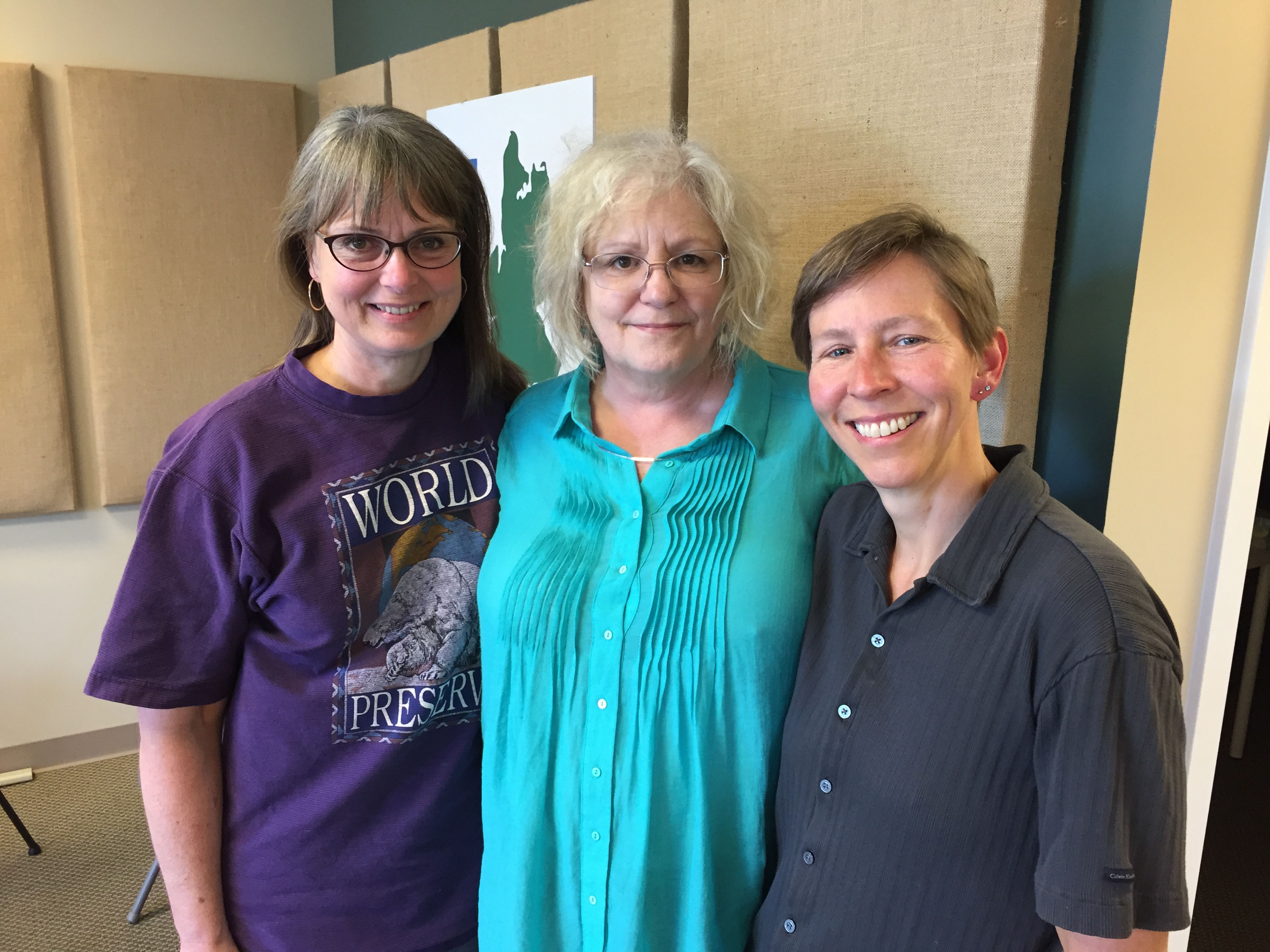 In this podcast, we meet organizers and participants in the ambitious Bainbridge Island arts community project called "Earth Art Bainbridge."
They talk with BCB host Reed Price about their goals and plans and the many opportunities for community members to join in.
Earth Art Bainbridge is the brainchild of local activist, computer scientist, and author Beth Robson. She hopes that people will start thinking now about how to explore their response to our changing climate using art – whether the medium is music, theater, poetry, photography, painting or performance.
Barbara Sacerdote, the Executive Director of Arts & Humanities Bainbridge says her organization is fully supportive, saying "if any community can do this, Bainbridge Island can."
Also part of this discussion are:
Kathleen Thorne of Bainbridge Performing Arts and Island Theater; both groups have plans to support the project;
Leslie Schneider of OfficeXpats, who will be organizing a speed-lecture show, "Ignite Bainbridge," as part of Earth Art Bainbridge;
Joel Sackett, accomplished photographer, who is the project's lead artist; and
Janet Knox, poet and scientist, who is among the project's early announced participants.
For more information and to indicate your possible interest in participating, visit the Earth Art Bainbridge website.
Or, contact the organizers through their website.
This project is sponsored and supported by: Sustainable Bainbridge, Arts & Humanities Bainbridge, Artopia Creative, OfficeXpats, Island Theater, Bainbridge Performing Arts, Ignite Bainbridge, Bainbridge Island Metro Park & Recreation District, Bainbridge Public Library, the Bloedel Reserve, and the Bainbridge Community Foundation.
Credits: BCB host and audio editor: Reed Price; BCB social media publisher: Barry Peters.
---
---