Podcast: Community Cafe:
Smile Partners nonprofit offers dental care to seniors and kids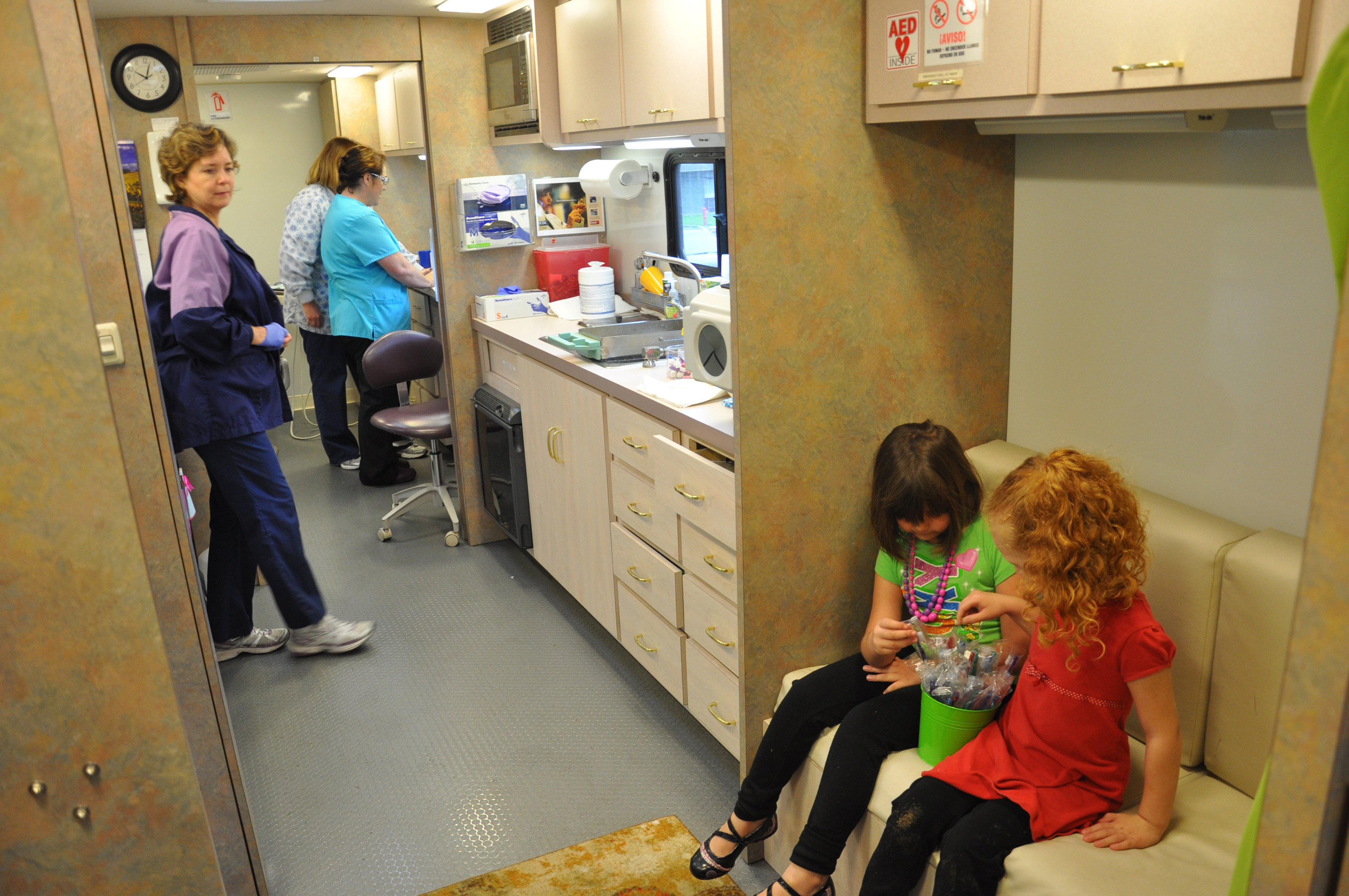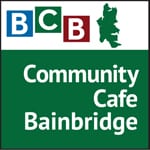 In this podcast, we learn about the Smiles Partners nonprofit community service program providing dental care to kids and seniors.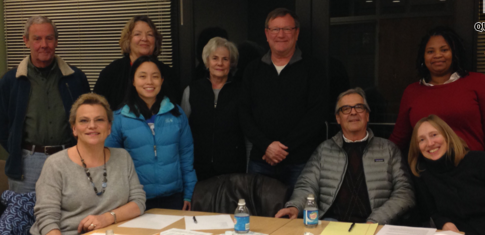 We hear from executive director Imbert Matthee and program coordinator Lisa Schulze. They talk about how they would like to grow the Smiles for Life program and reach out to more people eligible for their services, especially seniors in our community.
Smiles for Life, a division of Smile Partners, is an oral hygiene program serving anyone over 60 years old. The services are provided by a registered dental hygienist in their facility in Waterfront Park Community Center. The program offers reduced fees for those who qualify by income. At each preventive care appointment, patients receive a blood pressure screening, a head, neck and oral cancer screening, an assessment for decay and gum disease, and a cleaning.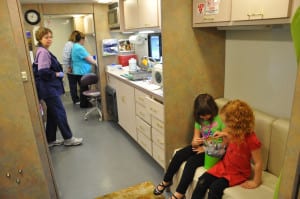 Smile Partners works with local dentists and encourages clients to have regular examinations with their professional dentist.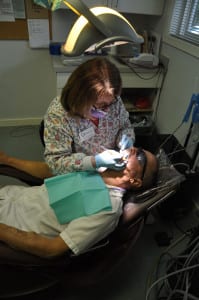 Smile Partners is dedicated to providing healthy smiles to Bainbridge Islanders through reduced cost dental hygiene services. An established nonprofit, Smile Partners travels to schools in our county (and King county) to perform services in their mobile Smile Coach. Every year Smile Partners screens and treats thousands of children in the Puget Sound area to help them avoid the debilitating effects of tooth decay.
Learn more at the Smiles Partners website or call 206-780-6908.
Credits: BCB host: Sandy Schubach; BCB audio editor and social media publisher: Barry Peters.
---
---