Podcast: Community Cafe Bainbridge:
Stories of first 10 years of all-island City in the 1990s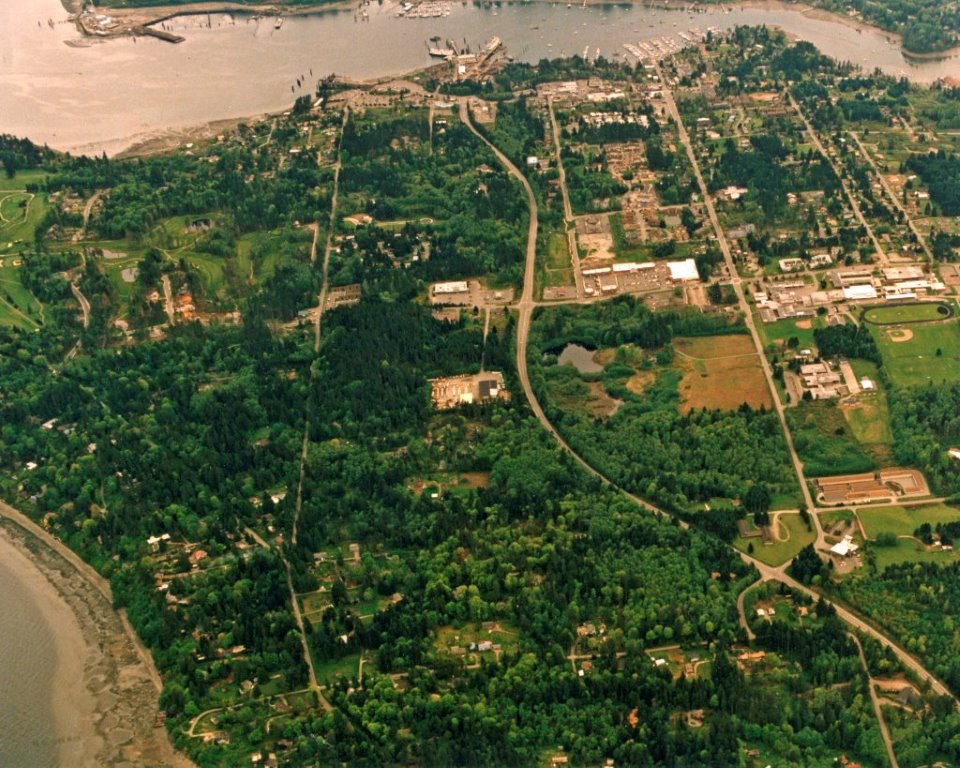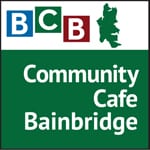 In this 42-minute conversation about the birth of the home-rule Bainbridge Island city in the 1990s, we hear stories from former officials from the old days.
You'll hear: Andy Maron of the 1988-91 Home Rule Committee and the ensuing 1991-99 City Council; former council member and 1997-2001 mayor Dwight Sutton; and Lynn Nordby who served as City Administrator from 1991 to 2003.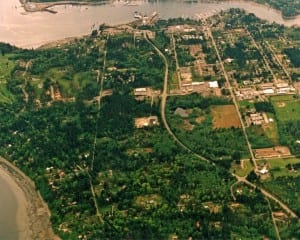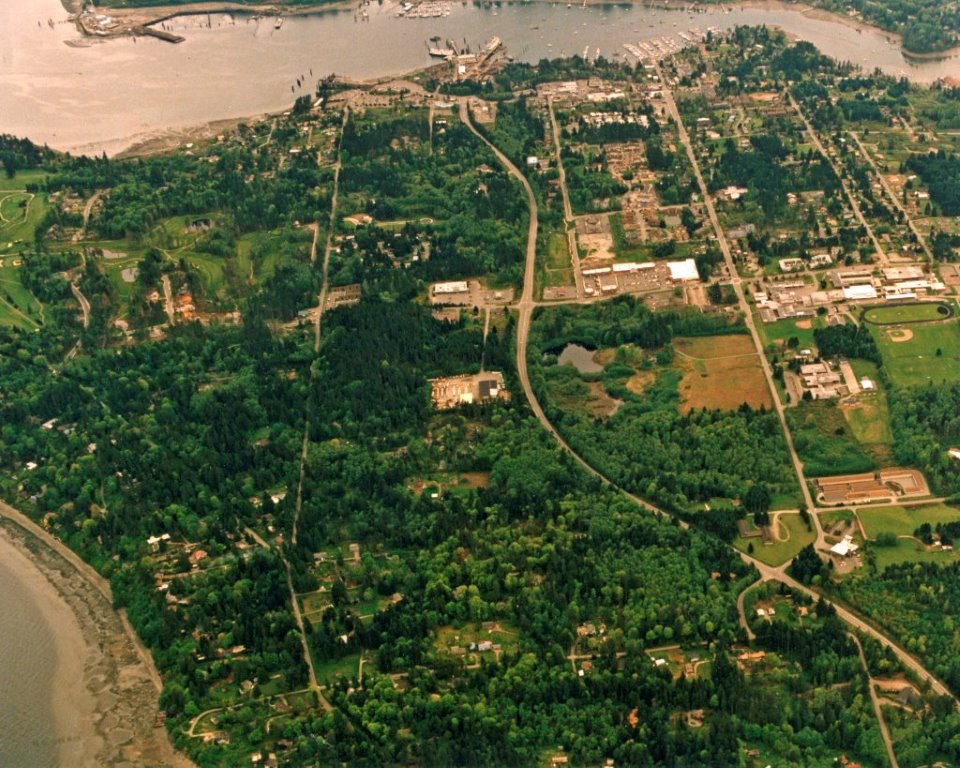 Stories like these will be shared at City Hall at 5:30pm on Tuesday March 1st, at the public commemoration of the 25th anniversary of the all-island city.
In this podcast, hear the anecdotes and amusing stories that these three city founders share about:
how it felt to start up an all-island City for 15,000 in place of the Winslow city for 2,500
creating the first Comprehensive Plan in 1991-94
life at the City prior to having a City Hall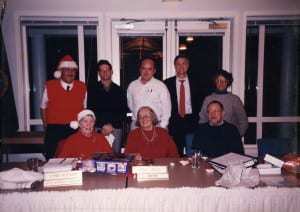 what it was like to apply for a top City job
staffing a larger city, and the first-ever union contract of 1991
3 major road projects in 1991-94: High School Rd, Ferncliff, Brien/Bjune
the challenges of an early Public Works site next to a vineyard in Winslow
creating a public square and building a City Hall
the start of the ongoing search for a home for the police and court
responding to concerns of harbor users and liveaboards
starting the clean-up of the Wykoff creosote plant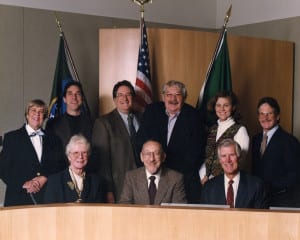 the novel approach to cleaning-up the Vincent Rd landfill
expansion of the Winslow sewer plant
handling the controversial issues of the day
Credits: BCB host, audio editor and social media publisher: Barry Peters.
---
---