Podcast: Community Cafe:
Jon Quitslund on the value of public process and the City's new planning director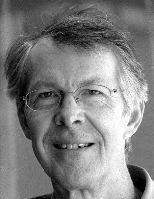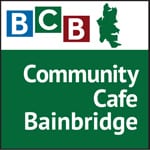 In this 20-minute podcast, long-time island resident Jon Quitslund reflects on the value of volunteering for public service roles like his own service on the Planning Commission.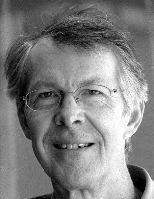 Jon describes his recent experience participating in the public process of helping in the selection of the new Community Development Director for the City of Bainbridge Island. He points to the cross-section of citizens who engaged in that interviewing and selection process, and describes why he's so pleased at the City Manager's selection of Gary Christensen. Christensen had been the unanimous first choice of all five members of the citizen panel of interviewers, including Jon.
During this podcast conversation, Jon says that he feels the new planning director is particularly attuned to listening to citizen visions and concerns, and has the skills and qualities to build citizen trust in the City and its planning processes.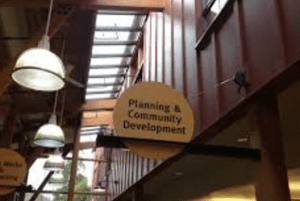 Jon also describes the importance of the ongoing public process to update the City's Comprehensive Plan, which was last fully updated in 2004. Jon describes the importance of the current focus on the adequacy of the island's fresh water resources and the relevance of the current review and modeling of the "carrying capacity" of our latticework of underground fresh water aquifers.
Jon encourages community members to attend the next meeting in the 2-year Comp Plan update series. That meeting is framed as a "Community Conversation on Bainbridge Island's Water Supply" and is set for 6pm to 7:30pm on Thursday March 17th at City Hall.
On a personal level, Jon describes how much he has always enjoyed walking in some of his favorite woodlands on the island, whether it's the Grand Forest or the vicinity of his family homestead off Torvanger Road.
Jon also serves the community as vice president and board member of nonprofit Sustainable Bainbridge, which is the 501c3 parent organization of BCB.
Credits: BCB host, audio editor and social media publisher: Barry Peters. Note: This podcast recording was edited for brevity and clarity.
---
---