Podcast: Community Cafe Bainbridge:
Series on Going Greener:
Jason McLennan designs living buildings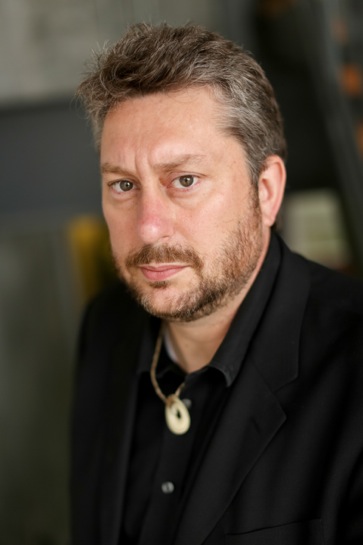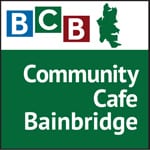 In this 25-minute podcast conversation, we meet Jason McLennan, who moved to Bainbridge in 2006 and is an internationally celebrated green architect who pioneered the concept of the "living building challenge".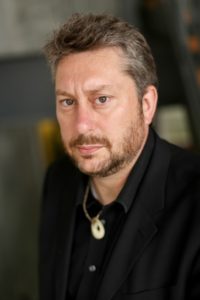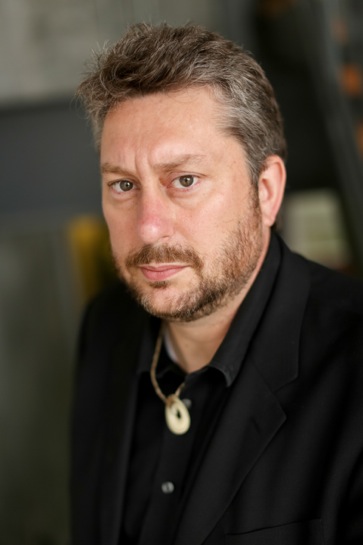 As Jason explains, a "living building" is one that is not only trying to do less harm to the world around it, but is designed to improve the environment in and around it.
Jason is in the midst of many ground-breaking projects. He is designing and building his home as a living building on Bainbridge. He is starting a school to bring more students to his breakthrough design philosophy, and is growing a new architecture practice. A new book is near publication.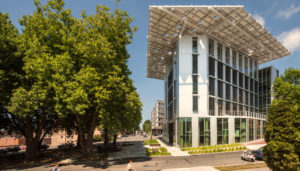 Questions answered by Jason in this conversation include:
what's the origin of your commitment to green building design
what was your role in helping to develop LEED green-building standards
what's a living building, and how did you develop that concept
how have city governments, like Bainbridge, included "living building" standards in public policy?
describe your contribution to the concept behind the greenest building in Seattle…the Bullitt Center building
what's so valuable about a composting toilet?
what design features are you putting into your new Bainbridge home?
tell us about your new school, new firm and next book
what restores your spirits when faced by climate change denial?
We conclude the conversation with a note of gratitude about the positive and inspiring messages we hear from the publishers of Bainbridge's own Yes! Magazine.
Credits: BCB host, audio editor and social media publisher: Barry Peters. Note: This recording was edited for quicker listening.
---
---