Podcast: Community Cafe:
Come to an open house to learn about the City's new 20-year plan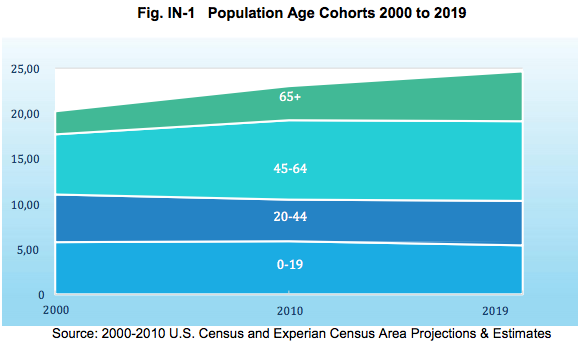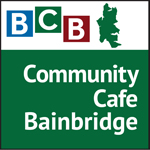 In this 26-minute podcast conversation, we learn what's special and what's significant about the City's just-finished update of the Comprehensive Plan for the Island's 10-20 year future.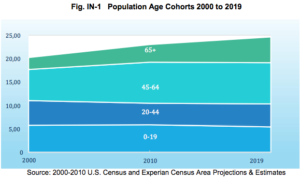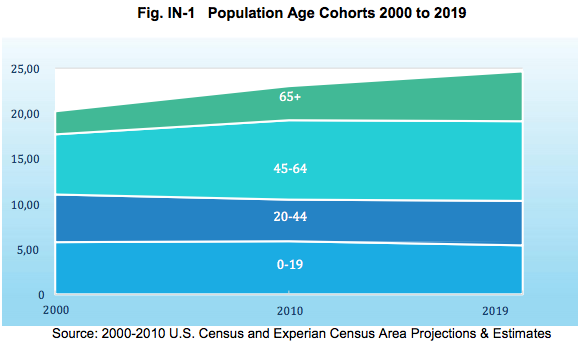 The public is invited to attend either of two September open house and public hearing events to hear about the final draft and offer comments: (1) Saturday Sept 17th from 10am to 11:30, or (2) Thursday, Sept 22nd from 4:30 to 6pm. On either date, you may, if you wish, stay for a public hearing.
During this podcast, comprehensive planning expert and adviser Joe Tovar summarizes the salient features of the 10-element revised and rewritten document that represents two years of intense work by island residents, City staff and representatives of the Planning Commission. And Jennifer Sutton, the project coordinator and a Senior Planner for the City, is on hand to add her thoughts.

As Joe Tovar points out, the report's main conclusions about land use are notable — namely, that our City of about 23,600 people already has adequate zoning and infrastructure to accommodate the next 20-years' forecasted population growth of about 5,000 additional residents. The state's Growth Management Act requires that we be prepared to accommodate that share of the state's forecast growth. The update continues to envision most of our growth being in Winslow and centers like Lynwood and Rolling Bay, rather than causing sprawl in the 90% of the Island that is planned to remain mostly green and open.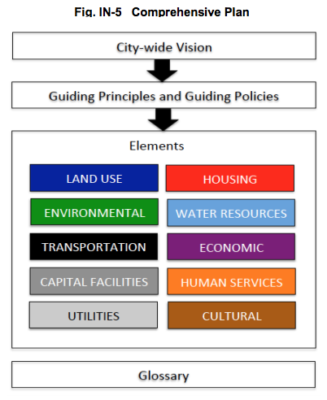 Joe also highlights ways in which the completion of the update paves the way for implementation steps for the City Council — such as the adoption of water conservation measures for our underground water aquifers, and activities to reconcile the City's ordinances to the goals embraced by the Plan. A plan update of this type is required every 10 years by state law.
This City Plan update is also notable for taking note of climate change and including provisions for coping with its effects, as recommended by Island-based nonprofit Eco-Adapt. It was funded by Bainbridge Community Foundation to provide science-based assessments and advice. Instrumental to the drafting of the Plan update were two designated members of the City's all-volunteer Planning Commission: Maradel Gale and Jon Quitslund.
To download your copy of the final draft of the Plan, go to the City's "Navigate Bainbridge" web page. Quite remarkably, this draft update is more concise — with 30% fewer words than the prior 2004 update.
To join the City's email list for further announcements about the "Navigate Bainbridge" Plan update process, or other city issues, sign up here.
Credits: BCB host, audio editor and social media publisher: Barry Peters.
---