Podcast: Community Cafe:
Healthy Youth Alliance offers a free 8-month learning experience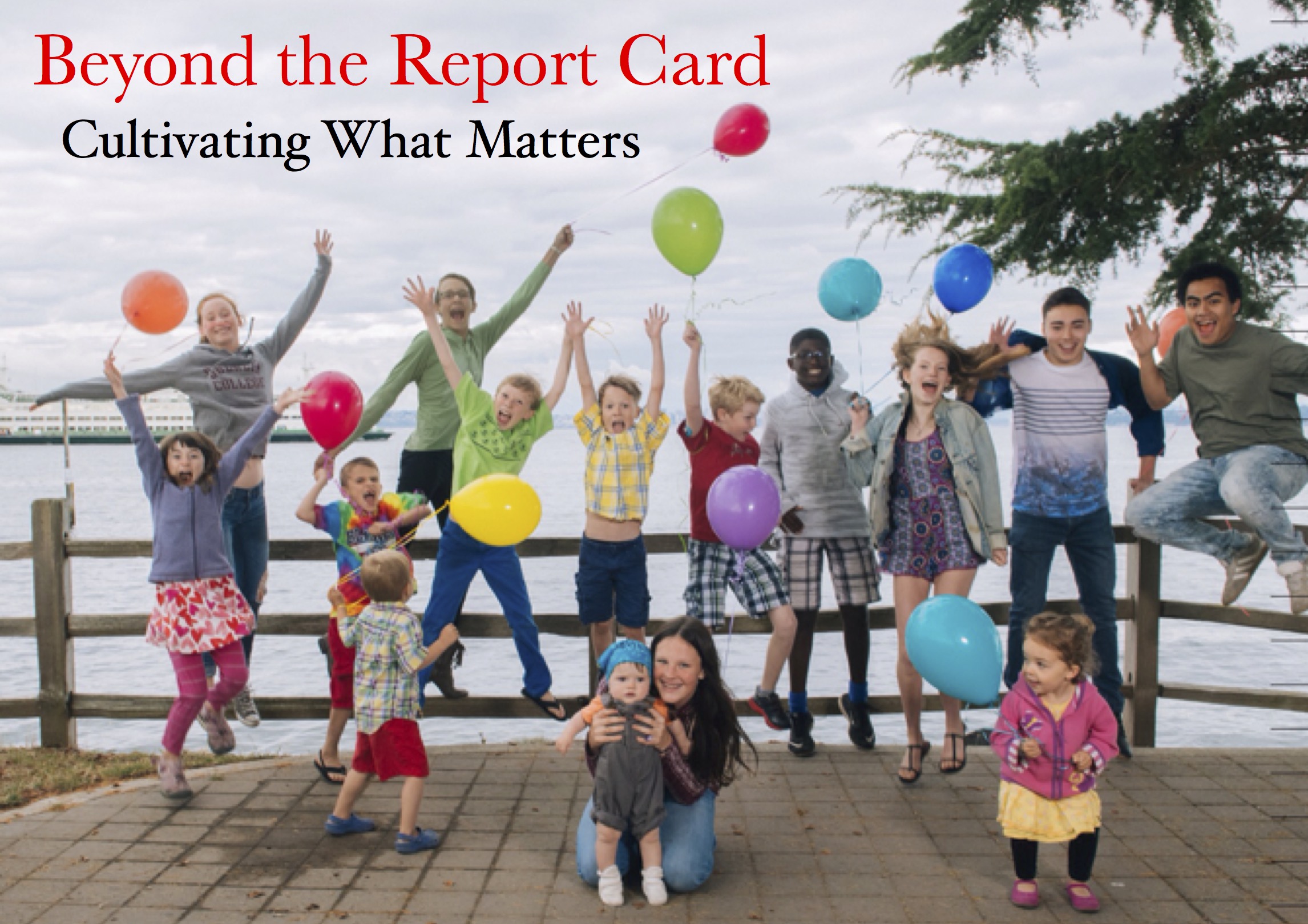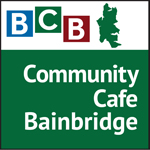 In this 13-minute conversation with Cezanne Allen, learn about the upcoming 8-month live, free and online campaign of the Bainbridge Healthy Youth Alliance, called: Beyond the Report Card: Cultivating What Matters.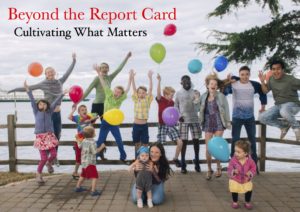 The campaign starts October 4th and runs through May 2017. Sign up for free at BIHealthyYouth.org and enjoy weekly blog posts with relevant articles, BCB podcasts or videos focused on eight-research based pathways to every child's health, wholeness and well-being.
Participation is geared towards parents, families and anyone who cares about healthy youth development. We will explore the Compass Advantage framework, developed by local developmental psychologist, Marilyn Price-Mitchell, PhD.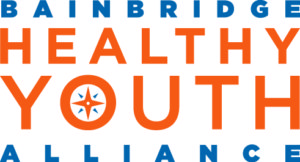 In addition, on Nov. 9th, there will be a guest lecture by Michele Borba PhD, author of Unselfie: How Empathetic Kids Succeed in an All-About-Me World hosted by partner organization, Raising Resilience.
The Healthy Youth Alliance is a collaborative partnership of 30 organizational leaders, teens, parents, teachers and individuals working together for positive youth development.
For further information, visit the website of the Bainbridge Healthy Youth Alliance.
Credits: BCB host: Channie Peters; BCB audio editor and social media publisher: Barry Peters.
---