Bainbridge Island's development moratorium: what's it all about?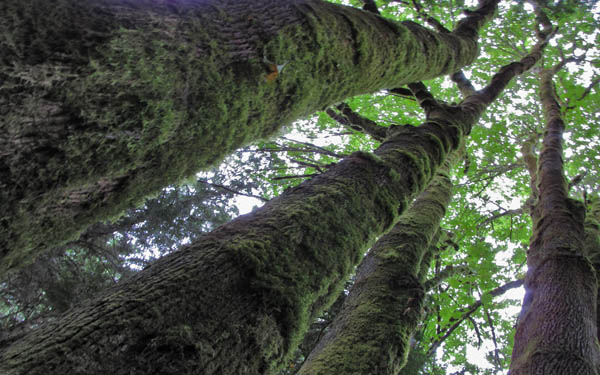 What is the development moratorium, why was it enacted, and how does it address growing concerns about the type of development happening on Bainbridge Island? In this podcast, BI Senior Planner Christy Carr and Planning Commissioner Jon Quitslund help clarify the issues.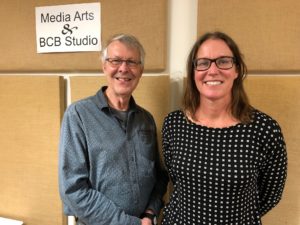 Beginning in January 2018, the Bainbridge Island City Council passed a series of ordinances establishing and clarifying a six-month moratorium on certain new developments. The moratorium was set to expire mid-summer but was extended on June 26 by an additional 90 days.
Listen here as BCB host Christina Hulet talks with long term islanders Christy and Jon  about the moratorium and several related topics, including the review process and design of subdivisions; the role of the Design Review Board and the Planning Commission; the Critical Areas and Landmark Tree ordinances; and the recommendations just delivered by the Affordable Housing Task Force.
We also explore some of the criticisms associated with the moratorium and consider how best to hold the tension between development and preserving what we love about our island.
For more information on the moratorium, visit the City's website at www.bainbridgewa.gov.
Credits: BCB host: Christina Hulet; audio editor and publisher: Diane Walker; social media: Jen St. Louis.
---