Islandwood addresses equity and racial issues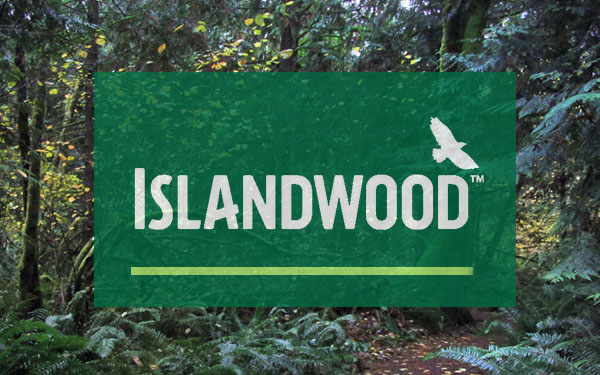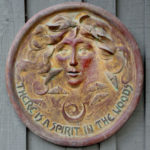 Many of us know IslandWood for its beautiful 250-acre campus and environmental learning programs for children and adults alike. What you may not know is that this local nonprofit is also trying to address structural racism and embed equity in its operations.
In this podcast, BCB host Christina Hulet sits down with three members of IslandWood's team to talk about how this work is going: John Haskin is Senior Vice President for Education, Kristine Jimenez is Director of Communications, and Theresa Song Ichien is Coordinator of IslandWood's Education for Environment and Community Graduate Program.
Together, they discuss recent efforts to use a racial equity lens across the organization, from hiring and training to curriculum and fundraising materials. They speak candidly about what has been challenging, the lessons they are learning, and even some mistakes made along the way.
As Jimenez says, this work is "helping us see what we couldn't see." IslandWood hopes that in sharing their journey our whole community might be inspired both to support that journey and to explore its own challenges in the areas of racial bias, equity, and inclusion.
Credits: BCB host: Christina Hulet; audio editor and publisher: Diane Walker; social media: Jen St. Louis.
---