Girl Up comes to Bainbridge Island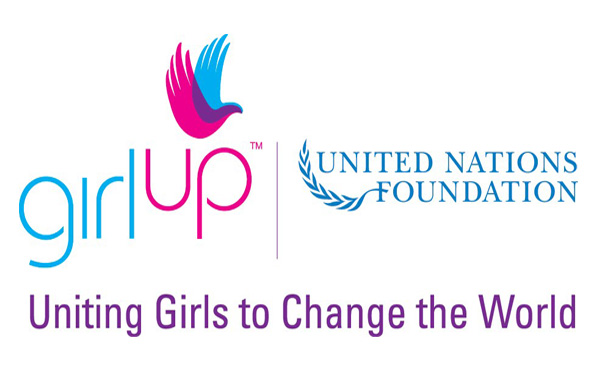 GirlUp is a chapter of the global United Nations Foundation which gives girls the resources they need to impact change in the world. Listen here as Bainbridge high school student Merrill Keating explains why she started a GirlUp club at the high school and what activities they're pursuing.
Although the global foundation identifies key impact areas including health and safety, chapter clubs are encouraged to focus their efforts in a concentrated impact category. Speaking with BCB host Jo Jenkins, Merrill describes the work her local club is doing to identify the needs of girls, raise money, and brainstorm solutions.
The Bainbridge Island GirlUp club focuses on education by encouraging girls to pursue studies in Science, Technology, Engineering, and Math ("STEM") fields to counteract the historical gender imbalance in these areas of study. Although the club is relatively new to the island, they've hit the ground running by partnering with many local businesses. This podcast is for anyone looking for a bit of good news in their day.
To learn more about GirlUp, visit www.girlup/org
Credits: BCB host: Jo Jenkins; audio editor: Jacque Knapp; publisher: Diane Walker.
---