Podcast: What's Up Bainbridge:
"Ignite Bainbridge" event is May 6th at the Pavilion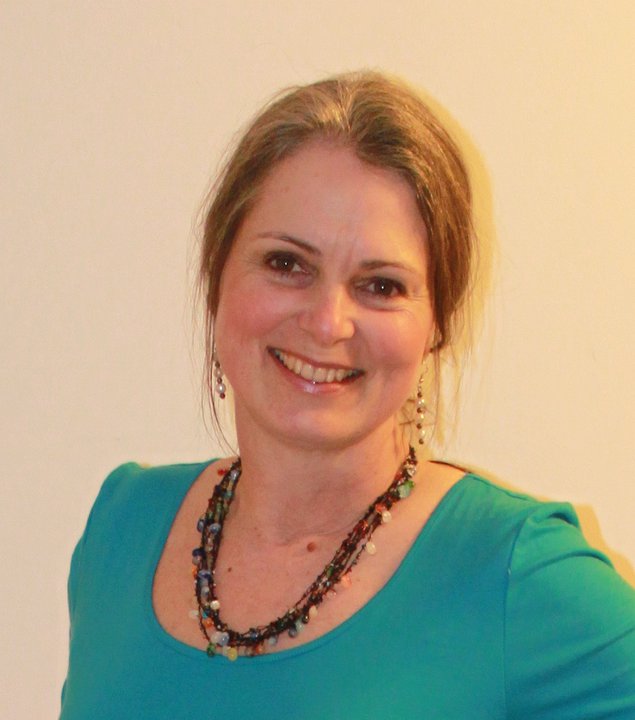 Click the PLAY button (above) to hop on the BCB ferry for a listen to our first podcast radio episode, which tells the story of this year's "Ignite Bainbridge" event.
The 3rd annual "Ignite Bainbridge" event will be fun and thought-provoking. It's on Tuesday evening May 6th at the Pavilion movie theater complex in Winslow, on Madison Ave North.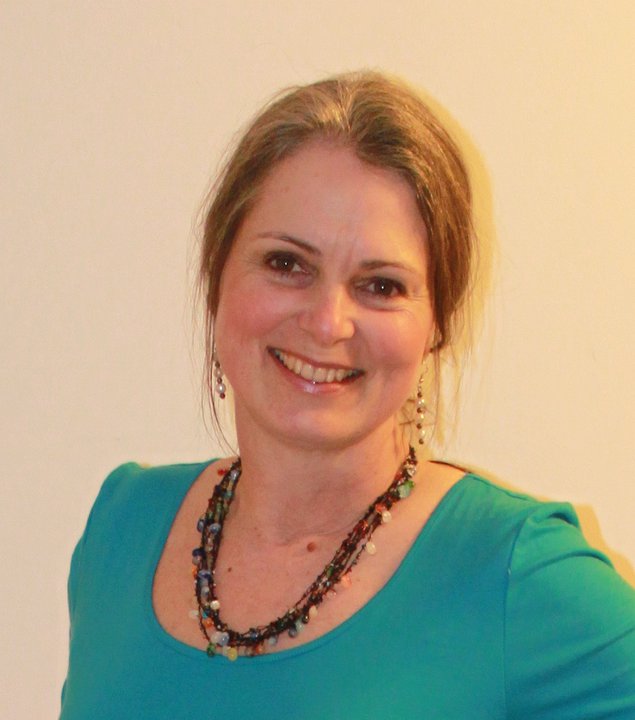 Ignite events are performance art and are occurring in cities around the country. Some people say that Ignite events are similar to TED Talks … but for the rest of us.
The show features about a dozen presenters, each with exactly five minutes to tell their story, and exactly 20 slides, changing every 15 seconds … whether they like it or not.
Learn more about Ignite Bainbridge, and register, here.
It's a family-friendly event, open to the public. The show starts at 7pm but there's a pre-show reception starting at 6pm. A small per-person charge covers the costs of refreshments during the pre- and post-show receptions.
In this "What's Up Bainbridge" podcast radio episode, BCB's Barry Peters interviews event sponsor Leslie Schneider of the Bainbridge Island business called OfficeXpats, on the second floor of the Pavilion complex.
This year's Ignite Bainbridge will spotlight Bainbridge Community Broadcasting — one of Bainbridge Island's newest nonprofit projects, and one with a mission of communications and community building similar in some ways to the mission of Ignite Bainbridge.
One of the presenters at this year's Ignite will be BCB Project Manager Barry Peters, with a talk titled "Finding the Community's Voices."
Credits:  BCB Post-Production Editors: Toby Champion and Tim Bird. Ferry/music intro: Dogfish Bay Studios. Synthetic music splash: Dave Bristow. BCB Host: Barry Peters
---
---