Podcast: Bainbridge On Campus:
Spartan Sports Showcase: Basketball Senior Night vs Bishop Blanchet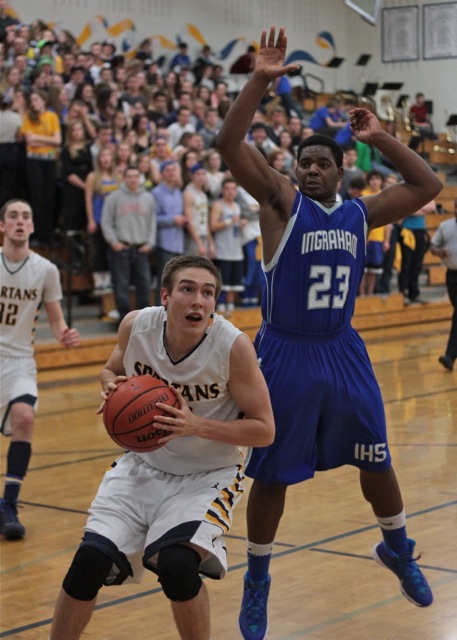 On the last regular season home basketball game of the Bainbridge Spartans season, the Spartans started well, but were slowly outlasted by the Bishop Blanchet Braves, 67-52.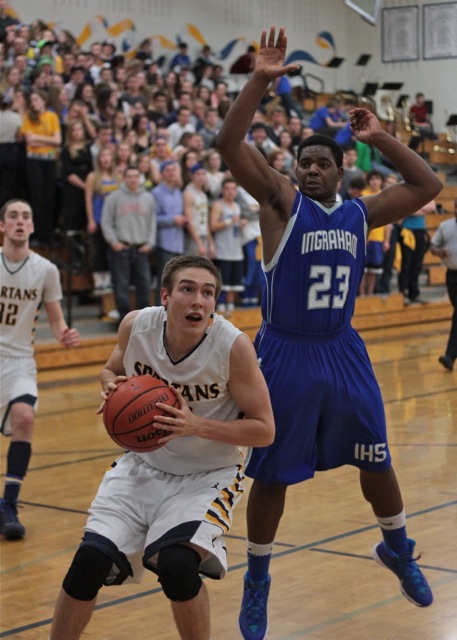 After starting 5 of the 6 seniors, Coach Haizlip got a good first quarter performance from his guys, though Blanchet still led 16-14.
From that point on, the Braves were in control, consistently leading by about ten points throughout the game.
Bainbridge, without junior forward Lyle Terry due to injury, was led in points by Brendan Burke with 21, and Blake Bieber with 11.
Bishop Blanchet had 3 stars on the offensive end. Connor Bennett, Will Merriman, and Keegan Crosby chipped in for 16, 18, and 12, respectively.
Credits: BCB-BHS host, editor and publisher: Shaemus Kreider.
---