Podcast: Bainbridge On Campus:
Four teens are helping to build community in Fort Ward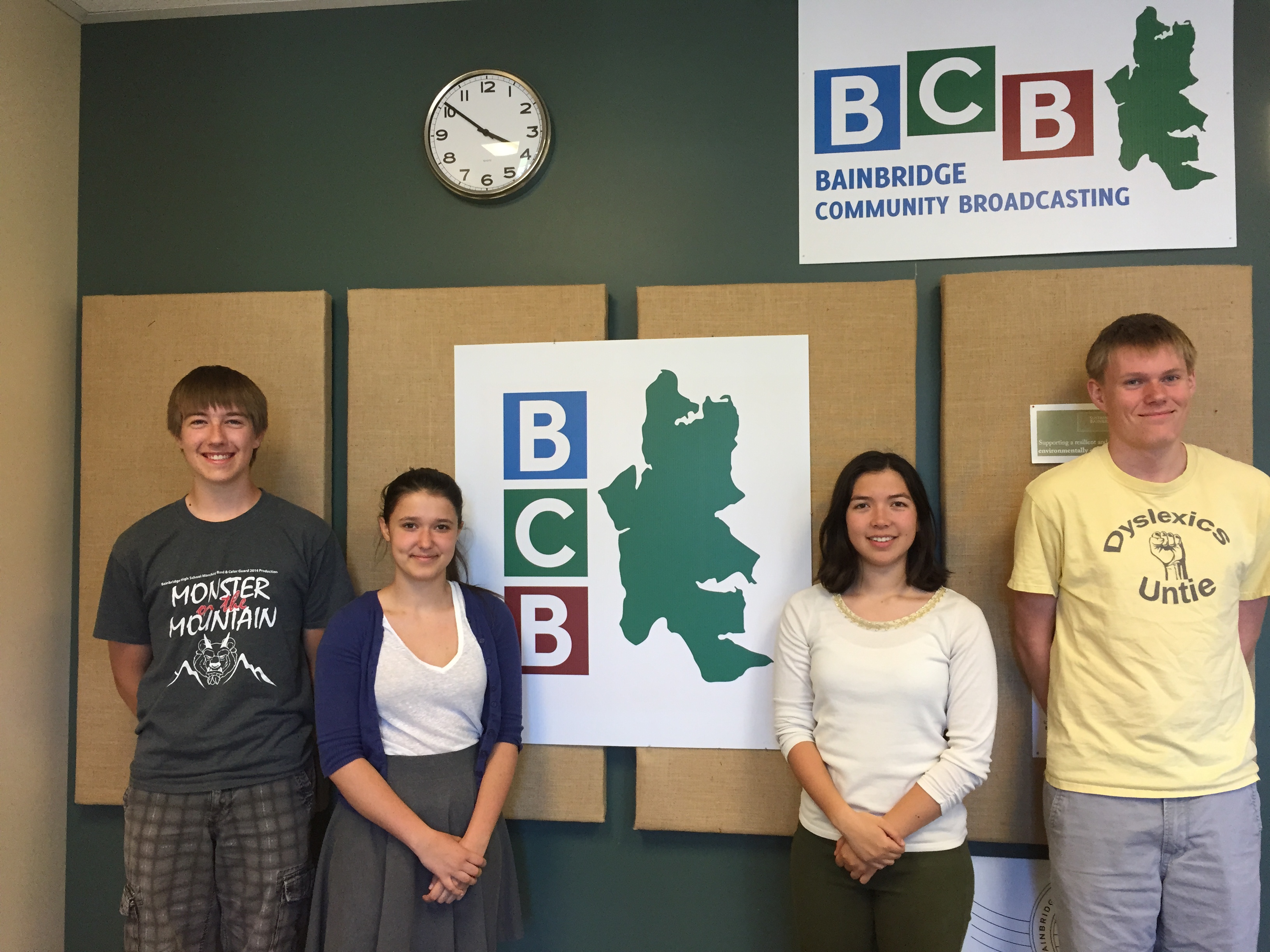 In this episode of Bainbridge On Campus, Finn Mander interviews Aila Ikuse, Kate Merifield, Erik Appleberry, and Mark Dettman about their involvement in the Fort Ward Community Hall project that is taking place on the south end of the island.
The four students are members of the Youth Advisory Committee for the project and are responsible for helping to restore a former 100 year old bakery into a community hall for the public.
They have made a huge amount of progress in restoring the building through grants, hard work, and donations, but are still collecting donations to get them to their of $300,000 goal.
Visit their website at http://fortwardhall.org/ to learn more about their outstanding progress, the organisation and project, and how you can support them in restoring the magnificent building.
Credits: BCB host, audio editor and publisher: Finn Mander.
---
---