Podcast: Bainbridge Island Specials:
Seattle librarian Di Zhang discusses Fake News at Library U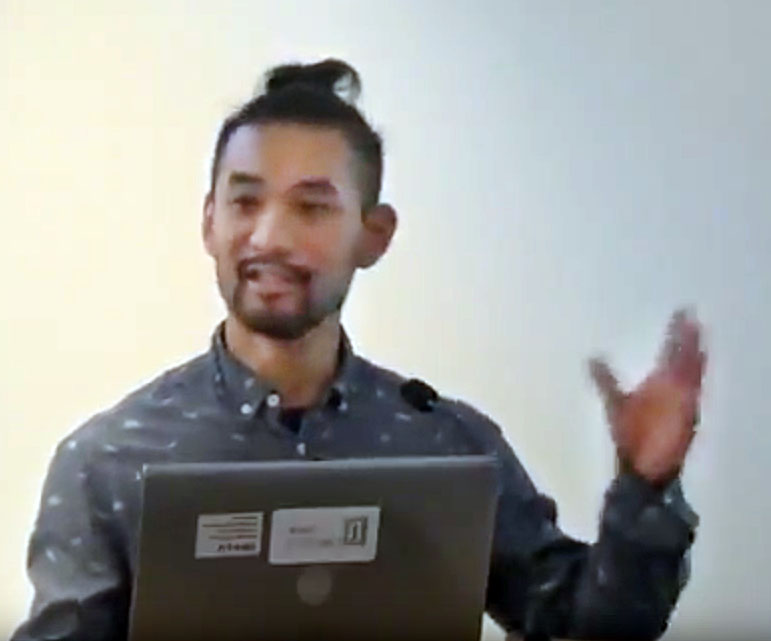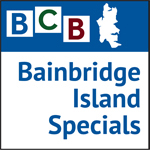 When information is democratized, anyone can post content. On the one hand, this can be really liberating, but on the other, it can become challenging to accurately assess what is true and what is not.
In this, the final talk of this year's Library U series on Fake News at the Bainbridge Island Library, Di Zhang, reference librarian at the Seattle Public Library, offers instructions on how to evaluate the plethora of information we encounter, and describes some resources and best practices for identifying fake news.
Listen here to learn more about Snopes; reverse image searching; Buzzfeed; the caveats against sharing, liking, and clickbait; and much more.  For additional help, see the resource list posted on the Bainbridge Public Library website at http://www.bainbridgepubliclibrary.org/pdfs/Fake-News-Survival-Guide.pdf.
Library U organizer Kathleen Thorne has created a video of Zhang's presentation. To view that video, visit https://youtu.be/m4kVn5aqShQ.
Credits: Audio tech: Chris Walker; Audio editor and social media publisher, Diane Walker.
---