Podcast: Bainbridge Island Specials:
Tom Challinor reads "A Child's Christmas in Wales"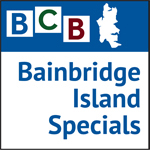 Looking for a quiet break from the holiday rush? Listen here as noted Shakespeare expert, actor, and co-director of inD Theatre Tom Challinor reads Dylan Thomas's Christmas classic, "A Child's Christmas in Wales."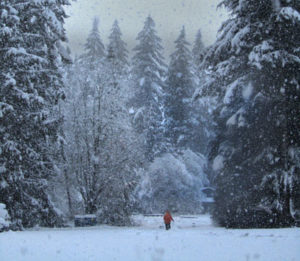 Tom will perform this poem again live this weekend at Eagle Harbor Congregational church, at the corner of Winslow and Madison on Bainbridge Island.  That reading, which will be accompanied by violinist Lea Fetterman, is free, appropriate for all ages, and open to the public.
So bring the kids; come Friday or Saturday December 22 or 23 at 1, 2, or 3pm, and treat yourself to the sights and sounds of a good old-fashioned Christmas.
Credits: Audio tech: Chris Walker; audio editor and social media publisher, Diane Walker.
---