Podcast: Tastes of Bainbridge:
Experiencing local farming at Heyday Farm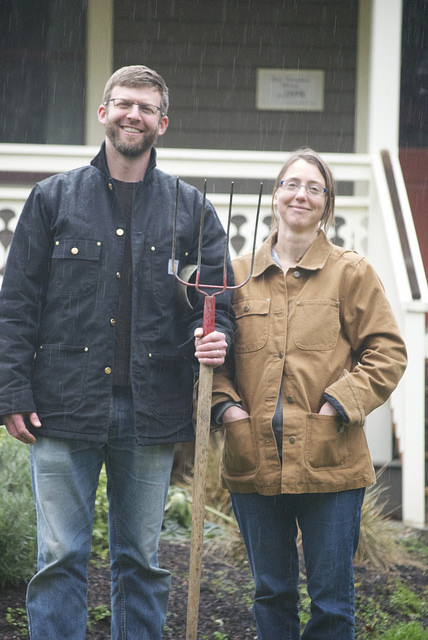 In this 16-minute interview, Alice and Craig Skipton tell us how they transitioned from professional careers to get back to the land and become farm managers. They describe a journey toward appreciating Heyday Farm as more than a place to grow livestock and other fresh foods.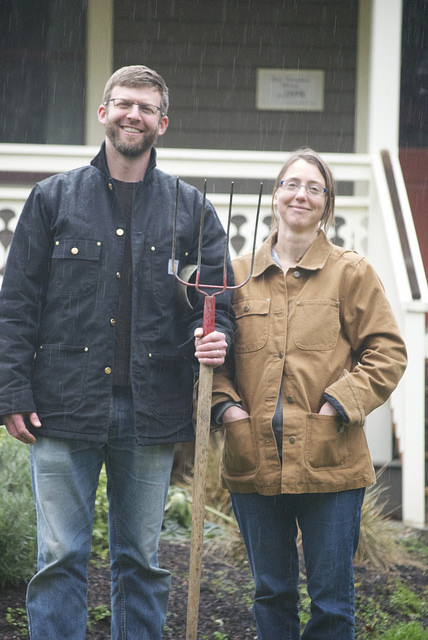 They write:  "All food has a story. We farm so that the story of our food is rich and savory, healthy and satisfying. It's a historic, environmental, neighborhood and family story that expresses our deep commitment to this place we call home and a healthy future for us all.
As they say: "Our vision for Heyday Farm is finite: we grow and sell farm fresh food at our farm store and offer authentic farm experiences, cooking classes, field to table events, and professional and family retreats for our island community, and visitors near and far who want to understand, experience and celebrate our region and the food we produce."
Alice and Craig explain:  "Our 25-acre family farm includes a farmhouse, farm kitchen, micro-creamery, gardens, greenhouses, and pastures for animals. We are not an 'event center' but rather an authentic working farm that strives to increase the number of people who honor the land and the sustenance it provides. We are people powered. We would never be able to produce the delicious and nutrient rich food that we do without the support of our staff members and our wonderful Bainbridge community."
Learn more at the Heyday Farm website.
Credits: BCB host: Sonia Scaer; BCB studio tech and social media publisher: Barry Peters; BCB audio editor: Tim Bird.
---
---