Podcast: Tastes of Bainbridge:
Uniquely Bainbridge: Founders are also hands-on innovators at Heyday Farm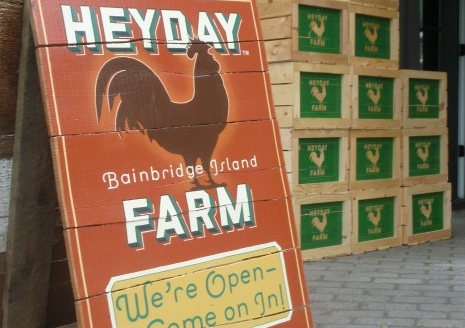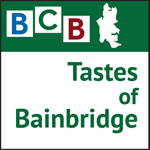 In this 30-minute podcast conversation with Steve Romein and Ty Cramer — BCB's 400th podcast — we meet the husband and wife who are the founders and innovators at a uniquely Bainbridge Island farm, store and destination for lodging and farm-kitchen meals, Heyday Farm.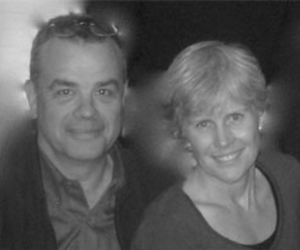 This podcast is a combination of personal stories and anecdotes by Ty and Steve, and a set of insights into the latest new offerings of an innovative island farm and business. Steve talks about growing up in a traditional farm community in the mid-west. Ty describes how they found the properties south of Eagle Harbor and north of Islandwood that became their farmlands. They explain that their goals include benefiting the local community, preserving its history, and showing how delicious the food can be when raised with healthy and holistic farming practices with hands-on care.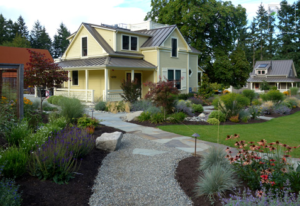 We learn about the organic and intensive agricultural methods that have been a Heyday signature from the start. Plus, you can listen in for what's happening on the produce side with new partner and long-time island farmer Brian McWhorter, and in the egg and poultry farming operations. And then there's the dairy creamery.
You can hear about the increasingly popular Heyday Farm lodging program which is attracting a widening range of overnight guests. And then there's the farm kitchen with menus by executive chef Tad Mitsui that are making it a destination for those who love good food.
And, in the following video, we go behind the scenes and learn about composting the dairy creamery's manure with John McGarrity (pictured below), who owns the Heyday Farm dairy creamery operation with his wife Vicky!
Click the white triangle (above) to play the 3-minute YouTube video that shows the techniques of manure management and composting that have been developed by Green Mountain Technology, that enrich the Heyday Farm soil without the odor issues that would be caused by spreading raw manure on the farmland.
In the podcast, we also hear about the growing product line at the Heyday Farm Store that is helping to make Lynwood Center a dinner-planning destination.
Bob Ross, who conducts BCB's interviews at our local farmers market is our host with Steve and Ty in our BCB studio.
Credits: BCB host: Bob Ross; BCB audio editor and social media publisher: Barry Peters.
---

---
---