Podcast: Tastes of Bainbridge:
Meet Darren Murphy of the Bainbridge Island Fruit Club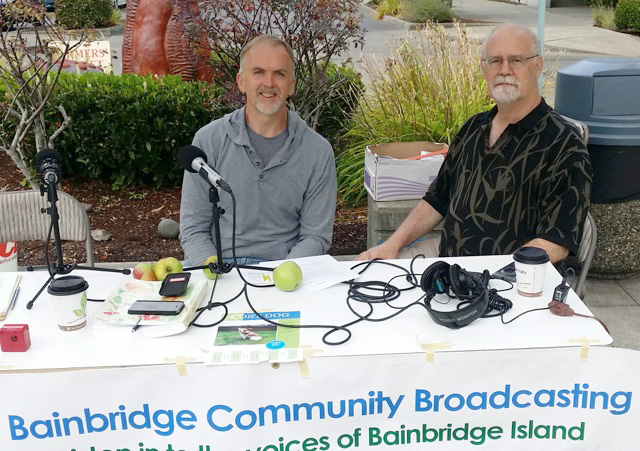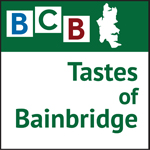 This week Darren Murphy, president of the recently formed Bainbridge Island Fruit Club, comes to the BCB broadcast table at the Farmers' Market.  Listen as Darren tells BCB host Bob Ross about the newly formed club, its goals and expectations, and the many club activities happening now and planned for the future.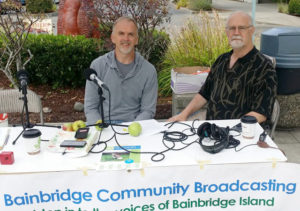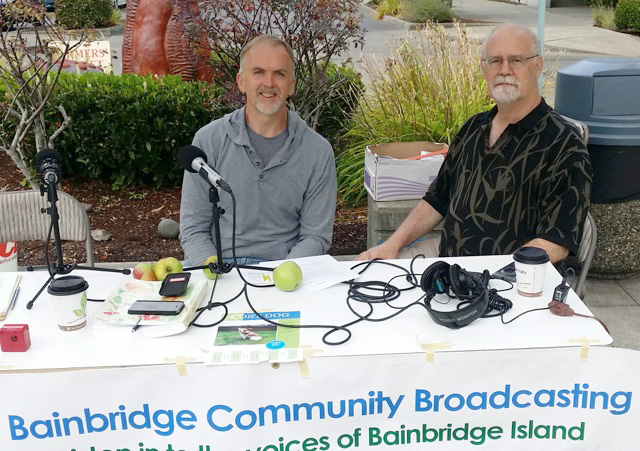 Darren discusses many of the more typical fruits grown on Bainbridge and some of the challenges of managing them from planting through harvest.  An obvious expert in fruit cultivation and management, he talks about apples, pears, plums, grapes, and many more fruit varieties.  He also has strong thoughts regarding using fruit for food complete with some creative recipe suggestions.
The Bainbridge Island Fruit Club (BIFC) meets once a month throughout the year.  Visit www.bifruitclub.wordpress.com to learn about upcoming meetings and applications for membership.
Credits: BCB host: Bob Ross; BCB audio editor: Chris Walker; social media publisher: Diane Walker.
---

---
---