Podcast: Tastes of Bainbridge:
BARN Kitchen Arts with Anne Wilhoit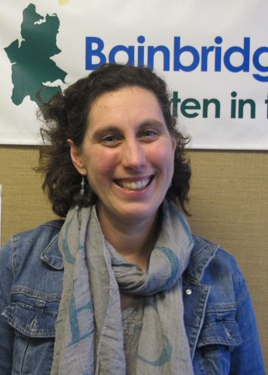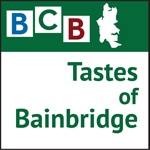 In this edition of Tastes of Bainbridge, meet Anne Willhoit, one of the key 'behind the scenes' players in the development of the Kitchen Arts Program for  BARN (Bainbridge Artisan Resource Network).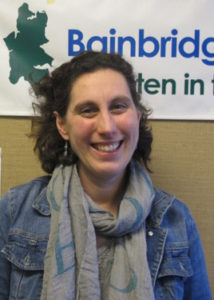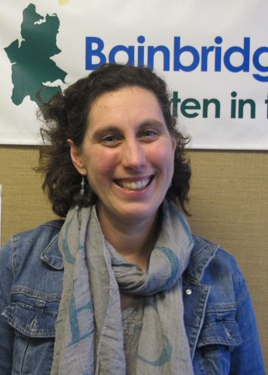 Anne joins host Bob Ross to discuss some of the exciting new Kitchen Arts plans being put in place for BARN's permanent facility, which is currently under construction and scheduled to open in May.

Listen here and learn about some of the history of the Kitchen Arts program and the many ongoing classes available, and get the skinny on the serious commercial kitchen now under construction at BARN.
For more about Kitchen Arts and the 10 other BARN programs, visit bainbridgebarn.com.
Credits: BCB host: Bob Ross; BCB tech Chris Walker; BCB audio editor and social media publisher: Diane Walker.
---

---
---