Podcast: Tastes of Bainbridge:
Meet the new proprietors of the Heyday Farm Store!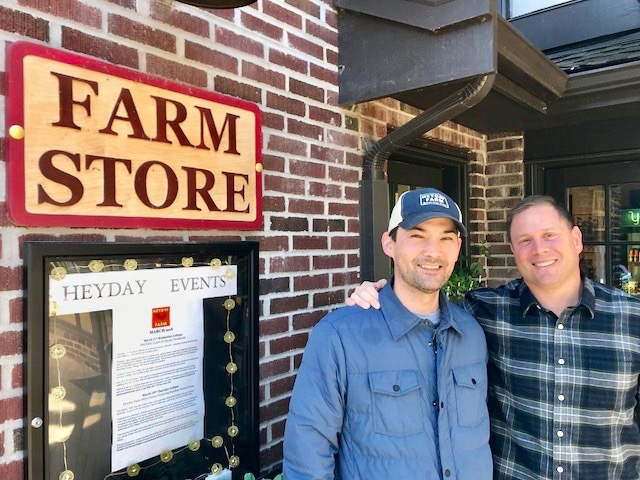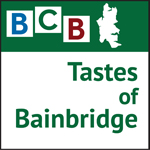 Many of us are aware of Tad Mitsui, life long foodie and renowned Bainbridge Island chef.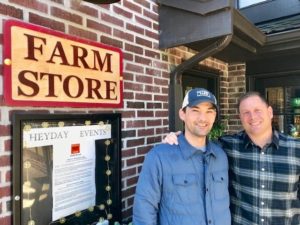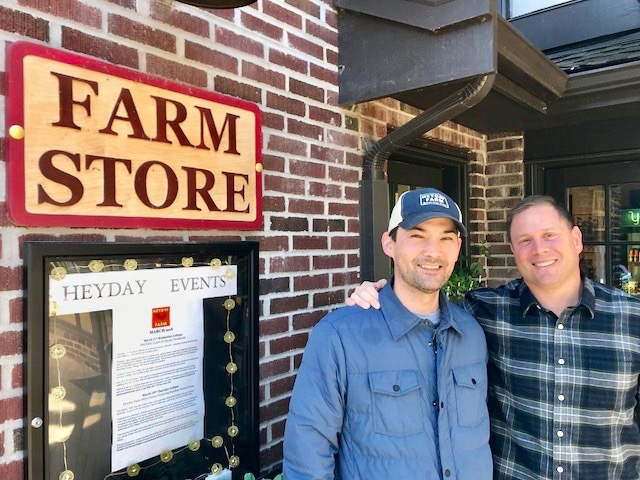 In this podcast we hear about Tad's plans for his newly acquired Heyday Farm Store — which is situated in the same location as the famous Ruby's restaurant where Tad once served as chef — and we meet his new partner in the Farm Store venture, Jess Goldwater.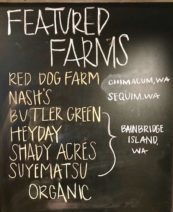 Talking with Tastes of Bainbridge producer Bob Ross, these new owners of the well loved local food purveyor in Lynwood share their enthusiasm for food and produce, and we learn how their chance meeting and their common passion for food brought them together to embark upon this exciting new endeavor.
Credits: BCB host, Bob Ross; audio tech: Chris Walker; audio editors Bob Ross and Diane Walker; social media publisher, Diane Walker.
---

---
---