The Fiber Arts Studio at BARN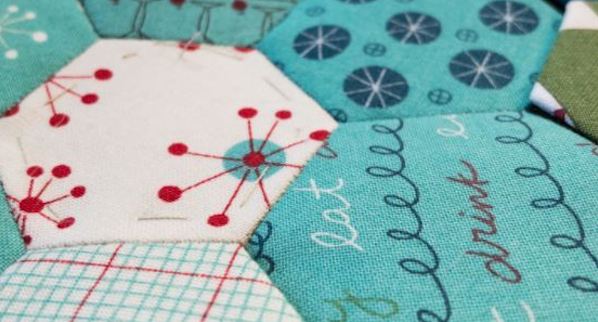 Listen to BARN Fiber Arts Studio lead, Fran Fuller, talk about the studio's mission of community building through education, community service projects, and inspiring creativity in a variety of disciplines. Fran is seeing her community of artisans come together despite the pandemic. Through weekly Virtual Studio sessions using Zoom and online classes, members are engaged, and are supporting each other's work.
The Studio has attracted the attention of participants from other cities, not just Bainbridge Island. And recently began a collaboration with the Seattle artists known as Shibaguys. Their award-winning crochet, knit, and sewing designs have been featured in and on the covers of dozens of publications. The dynamic duo will be offering additional live virtual workshops this Fall. Fran will tell us about their popular Sashiko and Boro stitching classes, and the upcoming classes on Kogin Sashiko and more.
Check out the Fiber Arts homepage
https://bainbridgebarn.org/studios/fiber-arts/
And link to their class calendar
https://bainbridgebarn.wildapricot.org/Fiber-Arts-Classes-&-Events
Credits: BCB Host Sonia Scaer; Audio editor Keith Doughty; Publisher Bob Ross
---