Bainbridge Video Podcasts:
Owen's Playground grand opening – Meet Ann Lovejoy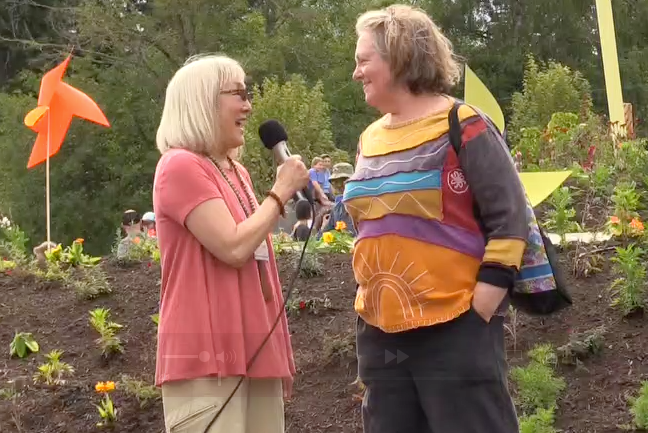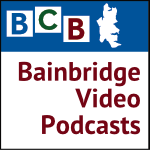 In this 7-minute video podcast, meet Ann Lovejoy, our island's much-beloved mentor and advocate for organic gardening, who brought her passion for plantings to the innovative and inclusive "Owen's Playground" on Bainbridge Island.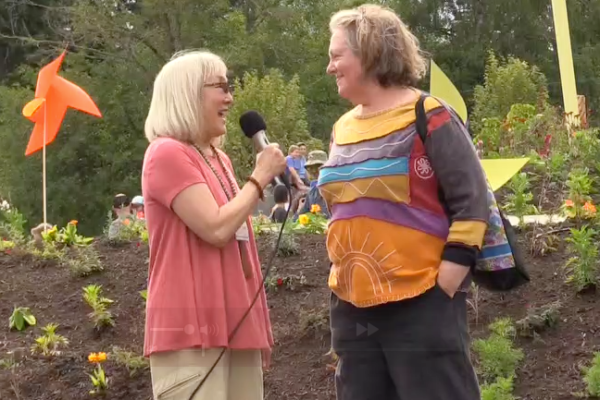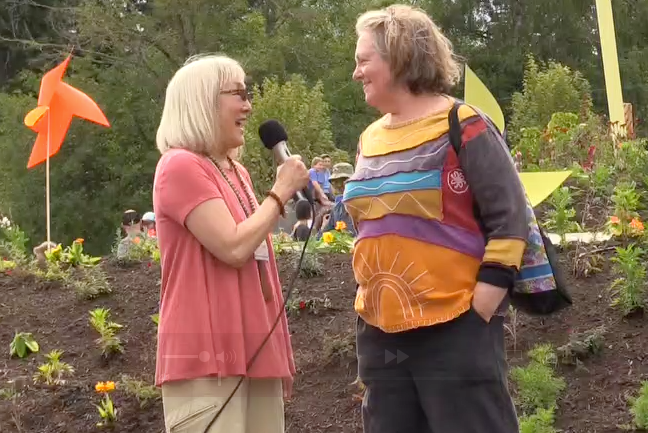 Ann is the author of 18 books about organic gardening and the winner of the American Horticultural Society's award of excellence in writing.
She heard that Owen's Playground had space for a sensory garden, and she proceeded to create an expansive wonderland of garden spaces that delight the senses and, with the help of generous volunteers, extended the plantings far beyond the modest initial plans.
In this podcast conversation, you can hear Ann's insights about the types of blossoming and fruiting plants that she chose, and the reasons why.
The park's name is in memory of the son of Kelsey and Stacy Marshall who passed away at age 6 in 2013, of complications associated with cerebral palsy. This is chapter 1 of a 7-part video series.
The project to create an inclusive park, designed to be safe and accessible for all, has been embraced by hosts of individuals and organizations who made the creation of this remarkable play space a true labor of love.
For additional information about Owen's Playground, see the prior chapter of this BCB community video story, here:
Owen's Playground – Meet Stacy Marshall
Credits: BCB videographer and video post-production: John McKenzie; BCB host: Channie Peters; BCB social media publisher: Barry Peters.
---