Podcast: Who's On Bainbridge:
StoryShare Series: Long-time islander recalls waves of island settlements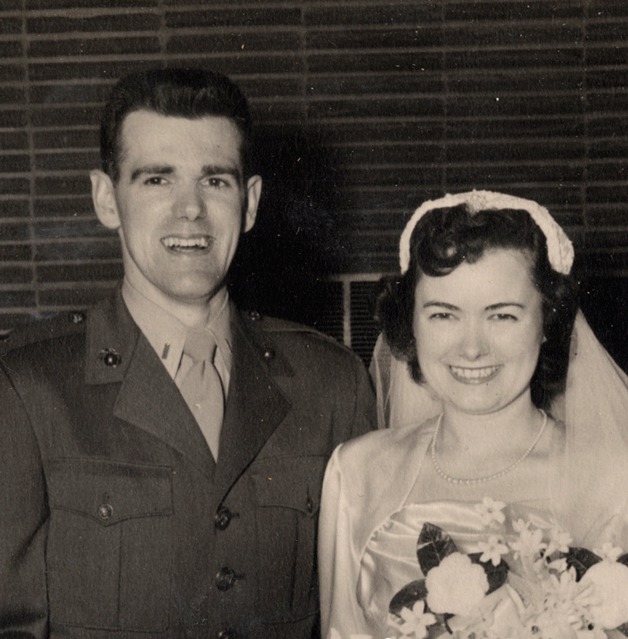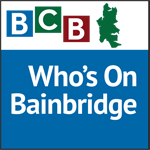 BCB, in collaboration with the Bainbridge Island Historical Museum and the Bainbridge Island Senior and Community Center, is a partner in the StoryShare Project. Each of the participating organizations is reaching out to the community in its own way to find, and to tell, the stories of Bainbridge Island.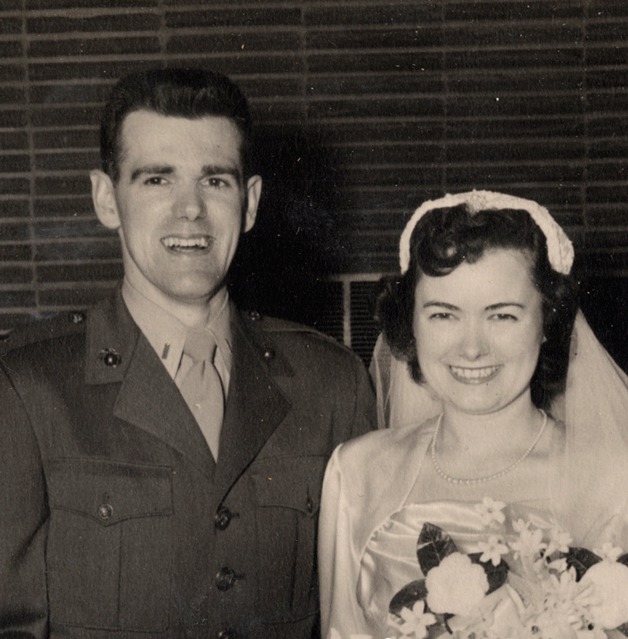 In recent decades, the island has grown and evolved from a population of a few thousand people living in small and rather isolated villages around the island to a current population estimated at 26,000 and has developed in a way its early settlers probably never would have imagined.
BCB's role in StoryShare is to interview longtime residents of the island to hear their stories and to ask about their memories and their personal perspectives on the changes they've experienced.
In this first program of what will be an ongoing series of conversations about the history of Bainbridge Island, host Jack Armstrong visits with Reid Hansen, who was born here in 1929 in a house his grandfather had built after moving here from Norway – and is the same house he lives in today.
Reid, who is a noted island historian and who conducts tours each year of Old Bainbridge, talks in this podcast about  some of the small villages that grew up around the island, the ethnic diversity of the early settlers, and his recollections about the evacuation of Japanese American residents in 1942.
BCB host: Jack Armstrong; BCB audio editor: Barry Peters; BCB social media publisher: Valerie Adkins.
---
---