Podcast: Who's On Bainbridge:
Philippe Boucher pioneered internet interviewing locally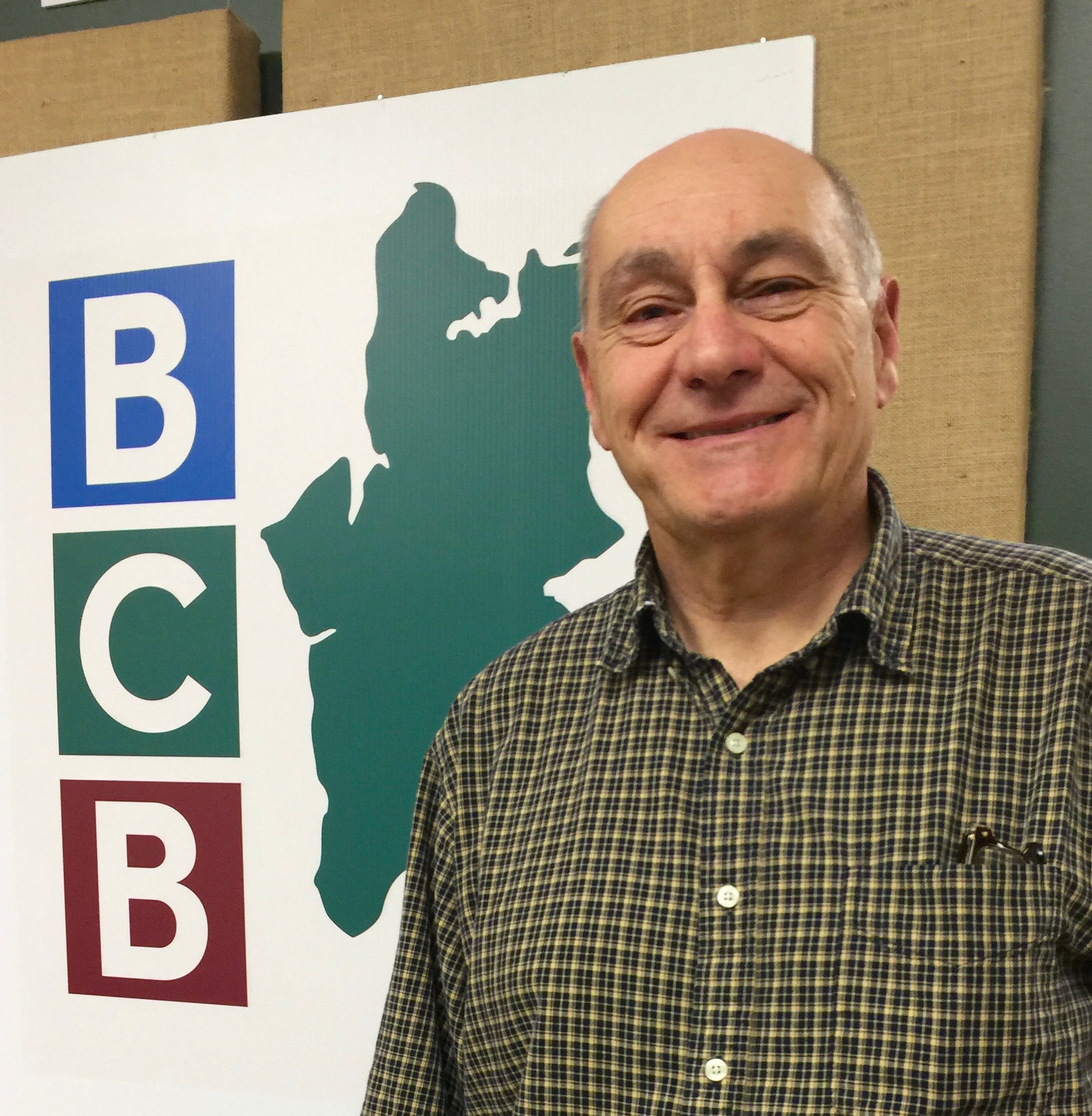 In this episode of "Who's On Bainbridge" BCB host Barry Peters interviews a long-time Bainbridge resident who was a pioneer of podcast-like radio … before the technique now known as podcasting was invented in 2004.
Philippe describes his early 2003 experiments with recording the "Sounds of Bainbridge" on audio "mp3" files that he made available through his blog website of the same name. Philippe tells stories of his early interviews with well-known Bainbridge leaders such as then-Congressman Jay Inslee, and then City Council member Christine Rolfes.
Philippe laughs now about some of the mishaps when his extremely modest equipment let him down. He describes how he attended and attempted to record a fascinating talk by an author at Eagle Harbor Books, only to discover that the device hadn't actually started to record.
In the second half of this podcast, Philippe describes what he's learned in recent years about the process of self-publishing of books. He describes a few of the softback books he's produced, and the ideas and concerns that have motivated him to become an author and book self-publisher.
Credits:  BCB host and audio editor: Barry Peters; BCB social media publisher: Valerie Adkins.
---