Podcast: Who's on Bainbridge:
Lynn Brunelle is a mama gone geek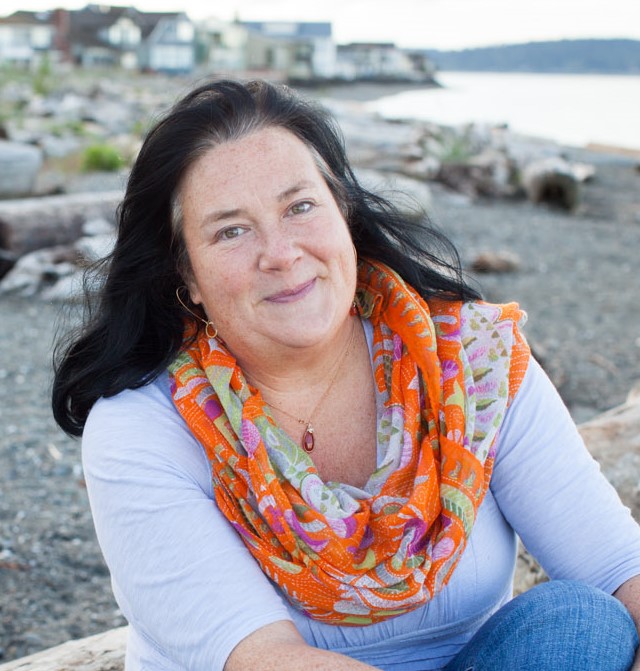 Lynn Brunelle is a mama gone geek!
In this "Who's On Bainbridge" podcast episode, BCB's Sandy Schubach has a delightful conversation with Bainbridge Island resident Lynn Brunelle.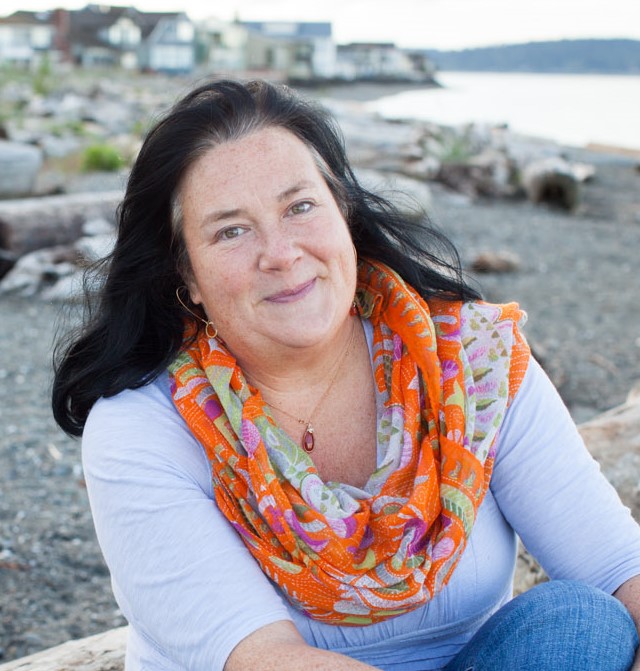 A writer, illustrator and former teacher, Lynn believes in getting kids excited about science. For Lynn, science is a magic that can be reality, and something that is accessible in our homes and is ripe for experimenting. Lynn has published over 40 books and is a four-time Emmy award winner for her work on Bill Nye the Science Guy. She has created, developed and written projects for Scholastic, National Geographic, Disney, Cranium, PBS, and many others. Listen in as Lynn talks about her career path, her best day ever, and her dream job!
Lynn Brunelle has over 20 years experience writing for people of all ages, across all manner of media. Previously a classroom science, English and art teacher for kids K-12, she is an editor, illustrator, and award-winning author of over 45 titles. Lynn has created, developed and written projects for Chronicle, Workman, National Geographic, Scholastic, Random House, Penguin, A&E, The Discovery Channel, Disney, ABC TV, NPR, The Annenburg Foundation, World Almanac, Cranium and PBS.
Visit Lynn's website and Lynn's blog called "Mama Gone Geek"
As she says on her website, she lives on Bainbridge Island "with her adorable husband, two wonderful sons, two sassy cats and a pair of enthusiastic dogs."
Credits: BCB host and audio editor: Sandy Schubach; BCB social media publisher: Barry Peters.
---
---