Podcast: Who's On Bainbridge:
Kristin von Kreisler – author and animal rights advocate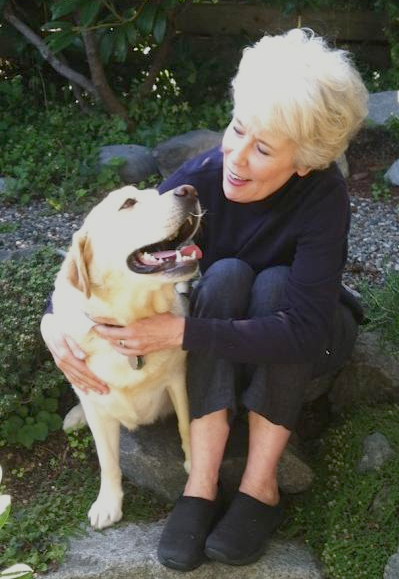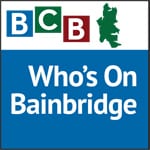 Listen here as BCB host Anna McClain interviews bestselling Bainbridge author Kristin von Kreisler.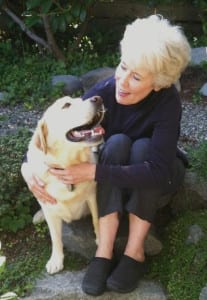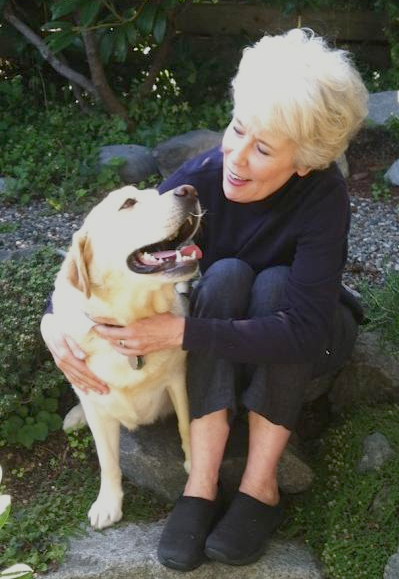 From her desk in her newly renovated Victorian farmhouse, Kristin von Kreisler watches ospreys and seals, and every hour a ferry passes by. Once owned by the island's first postmistress and sheriff and their seven children, this historic building now houses the author of the 2013 bestseller An Unexpected Grace, the story of a woman's recovery after surviving a shooting in her office, and of the redemptive relationship she develops with an abused golden retriever named Grace.
In this interview, Kristin describes her lifelong love of animals, how writing has become a pathway for caring for them, and what fuels her as a writer. In fact, her books, which have been translated into ten languages, all share a common theme: how animals enhance our human experience.
Her newly released book, Earnest, follows the story of a couple who have fallen into conflict  and the beloved yellow Labrador retriever who brings them back together. Her first book, The Compassion of Animals, was a Book of the Month Club Selection. And her memoir, For Bea, tells the story of Kristin's beloved beagle, who was rescued from a medical lab.  
Von Kreisler has loved and rescued animals all of her life, but it was her experience with Bea that influenced her to become an animal writer. Today she devotes her writing—and her life—to the care and well being of animals, and has spoken about animal welfare to millions of people worldwide via the Voice of America and 560 U.S. cities on Coast to Coast AM radio.
Kristin's articles have appeared in anthologies and textbooks and in the Washington Post, Christian Science Monitor, Los Angeles Times, Woman's Day, Family Circle, Ladies' Home Journal, and Reader's Digest, where she was a staff writer.  She has taught English at the University of Hawaii and journalism at California State University at San Jose.
To learn more about Kristin and her work, visit kristinvonkreisler.com.
Credits: BCB host: Anna McClain; audio tech and editor: Chris Walker; and social media publisher: Diane Walker.
---
---