Podcast: Who's On Bainbridge:
StoryShare Series: Environmental activist Wayne Daley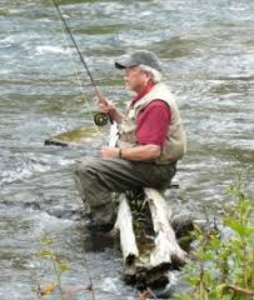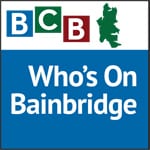 In this episode of BCB's StoryShare podcast series, BCB host Jack Armstrong talks with longtime Bainbridge resident, fisheries expert and environmental activist Wayne Daley.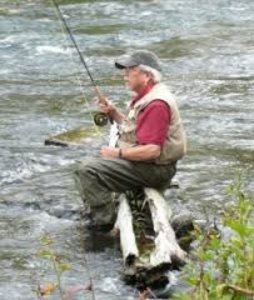 Daley, a Montana native who worked at Boeing for many years, went back to school at age 40 to follow his passion for fisheries. In 1979, shortly after finishing school, he moved to Bainbridge Island, and he served as a member of the Planning Commission for the City of Winslow and Bainbridge Island during the 1991 transition to incorporation. In his 37 years on the island he has watched our population grow from 12,500 people to more than 23,000 today.
In this interview, he describes the various ways in which population growth and continuing development on the island have impacted the environment here. Wayne has serious concerns about diminishing supplies of fresh water on the island and a decreasing fish population, and offers specific suggestions for ways in which we can help make a difference in this negative trend.
Credits: BCB host: Jack Armstrong; audio tech and editor: Chris Walker; social media publisher: Diane Walker.
---
---