Podcast: Who's On Bainbridge:
Meet BARN's first executive director Mark Nichols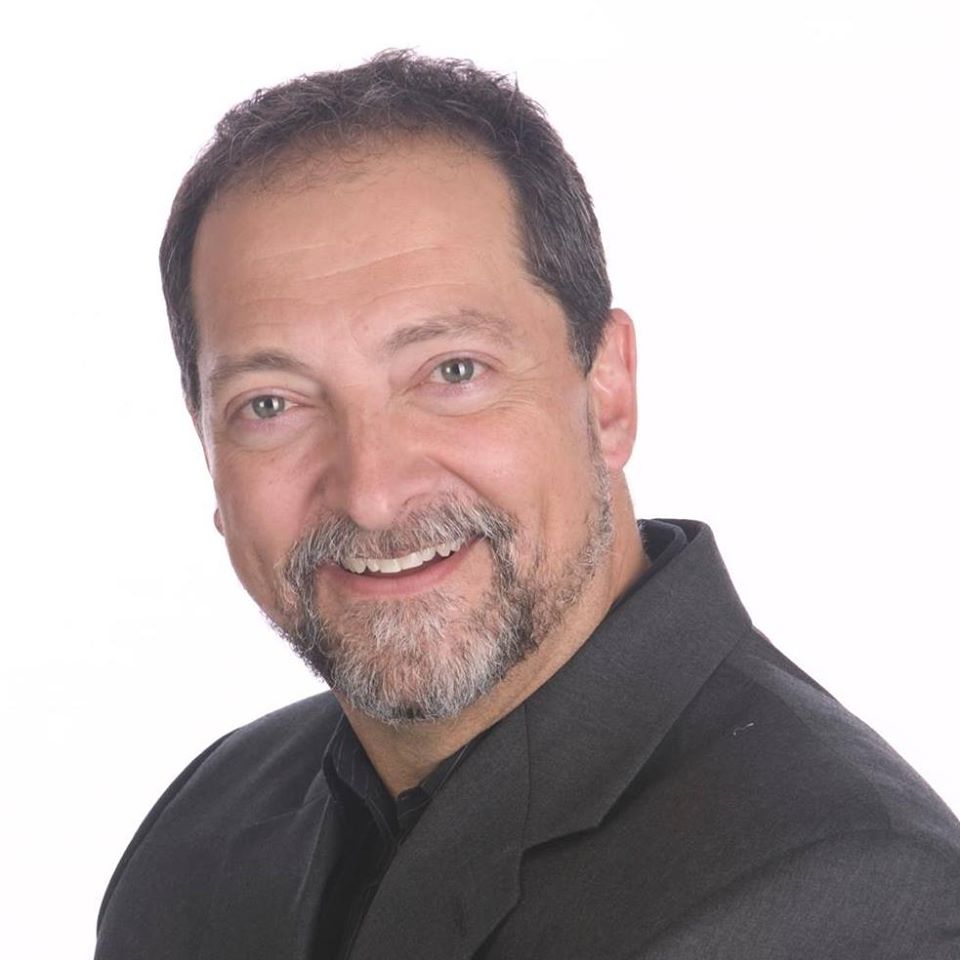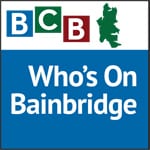 In this 20-minute podcast, board member Catherine Camp of the Bainbridge Artisan Resource Network (BARN) interviews BARN's first executive director, Mark Nichols, who was hired one month ago after a nationwide search.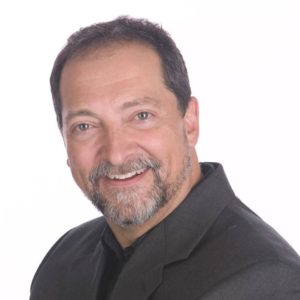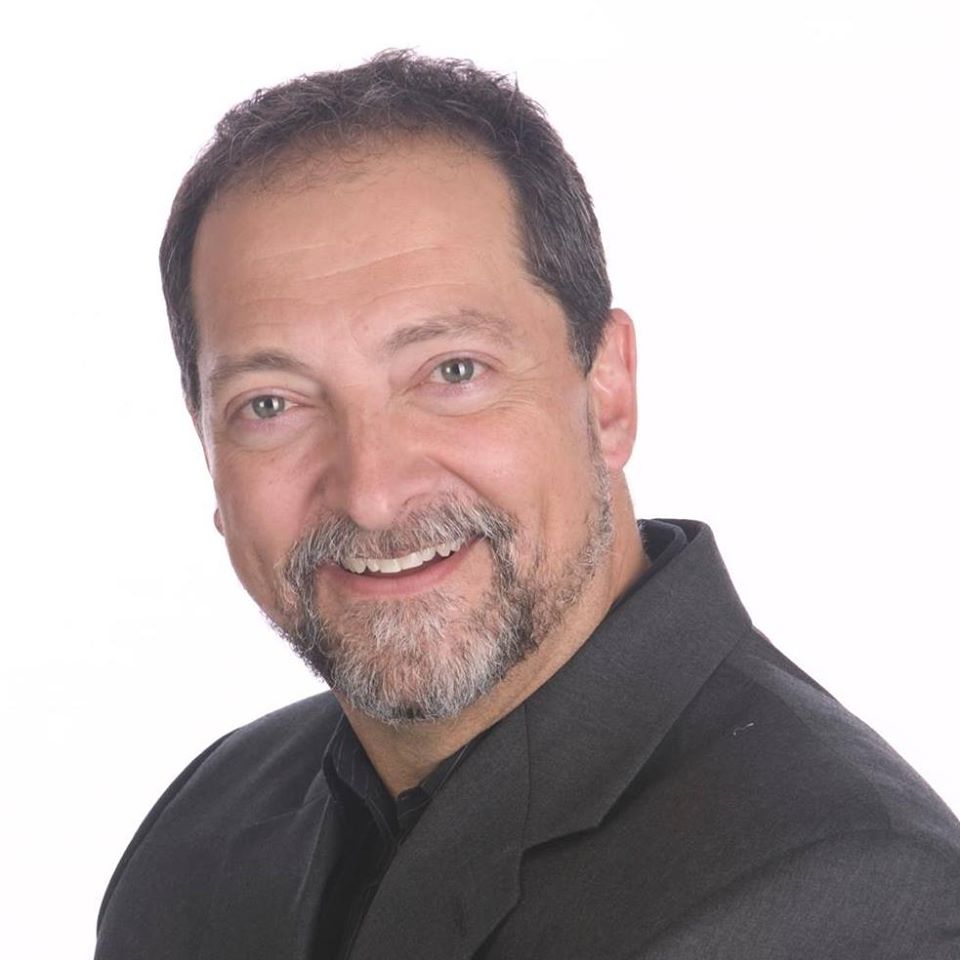 Mark's leadership comes just as BARN starts preparing for its exciting planned move in early 2017 from its existing rented facilities for artisans and their studios in Rolling Bay. Vaulted ceilings, big windows and abundant natural lighting are hallmarks of the magnificent two-story BARN building that is now under construction at the site of the former Christmas tree farm off New Brooklyn Road.
Mark recounts his multi-faceted professional career — ranging from roles that bridged business rigor with creative project design in themed entertainment organizations like Disney, to international arrangements for a traveling exhibition, to a leadership role at a community theater center — and many other roles in between, often in the role of producer.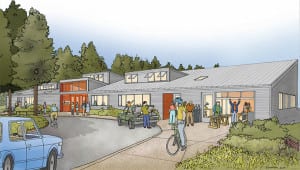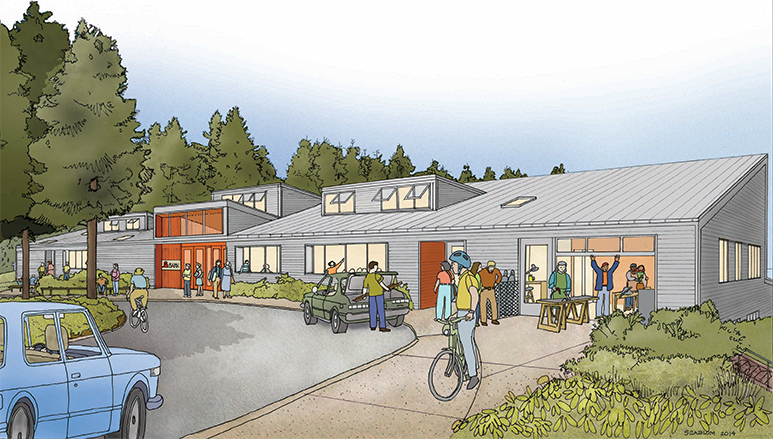 In response to Catherine Camp's question about Mark's vision for the future of BARN, Mark describes it as a place where community and intergenerational activity will thrive, and as a "third place" that offers opportunities for encounters and creativity beyond what is found at our two other regular "places" — home and work.
Mark tells personal stories of transitioning from a busy career to a decision as a newlywed to research an ideal community destination and then to move across the country to Bainbridge Island. He talks about finding what he and his wife came for — an engaging community. He offers touching anecdotes about finding dedicated Bainbridge residents at a candlelight winter vigil at the Japanese-American Memorial, then as a volunteer producing stage sets for BPA productions, and eventually being invited to serve on the BPA board.
During the podcast, Catherine encourages adults and teens to learn more about the many creative activities, classes and studios at BARN by visiting the BARN website.
Credits: BCB host, audio editor and social media publisher: Barry Peters
---