Podcast: Who's on Bainbridge:
Play Czar Kevin Mills talks adventure playgrounds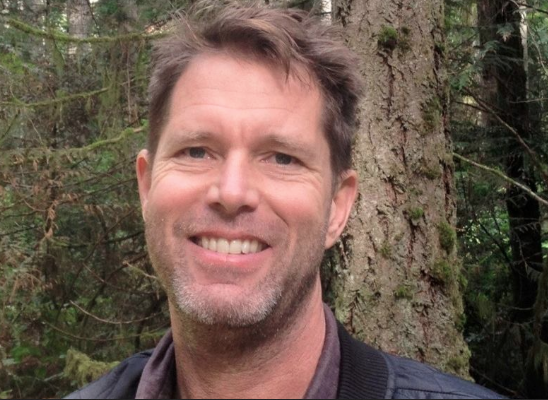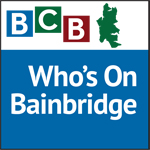 If you're worried that today's children spend too much time on screens and too little time outside, Kevin Mills has some exciting ideas on how to reverse that trend.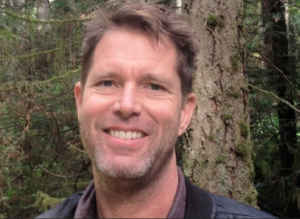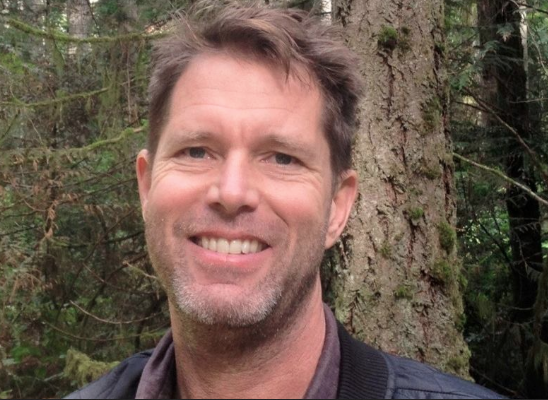 An industrial designer turned 'adventure playground advocate and creator,' Kevin Mills joins BCB host Bob Ross in this podcast to share his thoughts on play and why we need to begin thinking differently about its role in children's lives.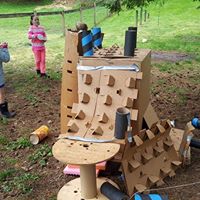 Citing examples in Europe and the U.K., Kevin delves into the meaning of play and how it helps engage young folks in the process of taking risks, learning resilience and problem solving techniques.  Ideally, he believes, children's play should even offer opportunities to create and build their own playgrounds; including building, tearing them down, and restructuring, all with minimal supervision by trained and skilled play workers.
Sound intriguing? Listen here to learn how you can bring the adventure playground movement to life right here on Bainbridge. For more information and to get connected into the Adventure Play network, visit Kevin's Facebook page at Facebook.com/playczar.
Credits: BCB host, Bob Ross; audio editor and social media publisher, Diane Walker.
---