Podcast: Who's On Bainbridge:
Island Treasure John Ellis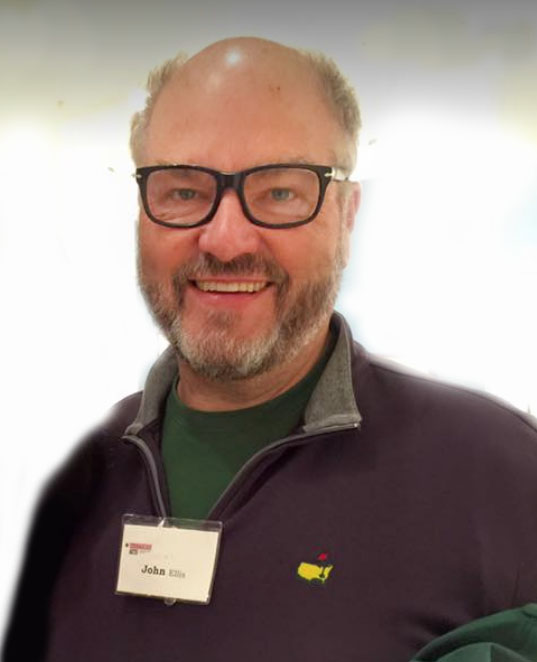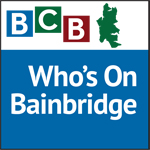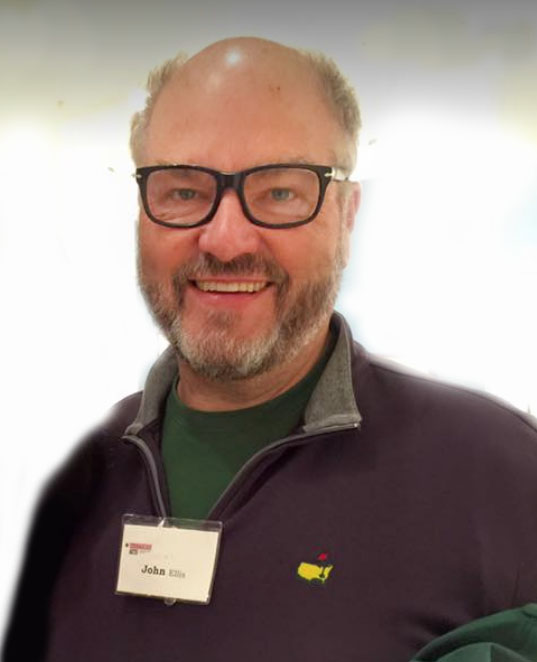 Actor, artist, entrepreneur, philanthropist and Edge co-founder John Ellis has just been named an Island Treasure. In this podcast interview, John talks with his daughter Liz about his lifelong interest in art and theater.
On the Island John is perhaps best known as co-founder (with the late Frank Buxton) of the Edge Improv troupe, which has been performing monthly at BPA for over 22 years. But he has a number of other talents as well:
  • As an actor, he has delighted audiences in numerous roles at BPA, such as Nick Bottom in Midsummer Night's Dream and, most recently, as Sir John Falstaff in The Merry Wives of Windsor.
   • He co-wrote Harry Tracy, a Bainbridge Bandit with fellow Edge troupe member Andrew Shields.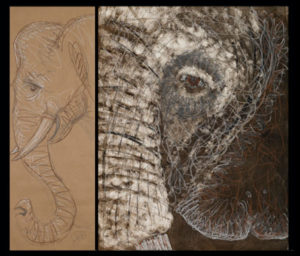 • As an artist, he had a brief career as a cartoonist in high school and, more recently, an exhibit of his elephant drawings helped raise money for the David Sheldrick Wildlife Trust. Currently his ravens and monoprints, made under the mentorship of Wendy Orville at BARN, are popular items at Bainbridge Arts and Crafts.
  • As a devoted community member, John has served on the boards of both the Bainbridge Island Museum of Art and Bainbridge Performing Arts as well as hosting a variety of events for other organizations on the island.
But John is also a father, and this podcast gives us a charming glimpse into his relationship with his daughter Liz, who currently serves as Education Director of Bainbridge Performing Arts. Listen here as they reminisce together about John's lifelong contributions to the arts.
Credits: BCB guest host: Liz Ellis; audio tech: Chris Walker; audio editor and social media publisher, Diane Walker.
---