Podcast: Who's On Bainbridge:
Cultural Champion Sallie Maron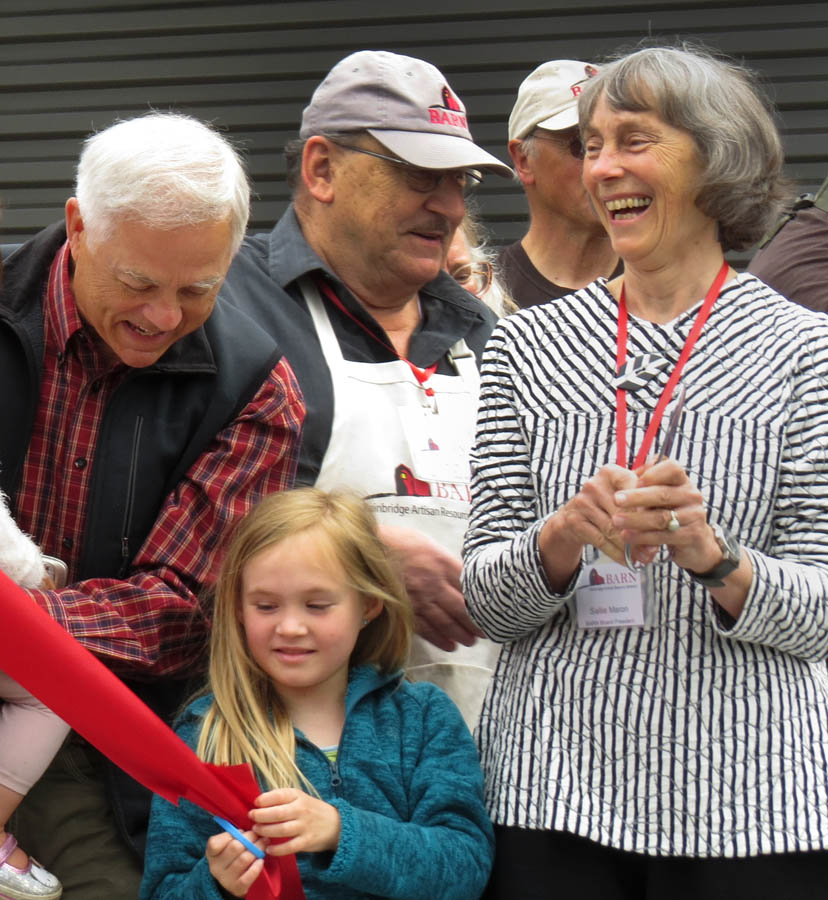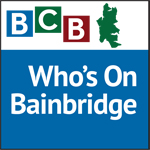 In this podcast, Sallie Maron, winner of Bainbridge Island's first ever Cultural Champion award, is interviewed by Catherine Camp, Sallie's successor as the Board Chair of Bainbridge Artisan Resource Network (BARN).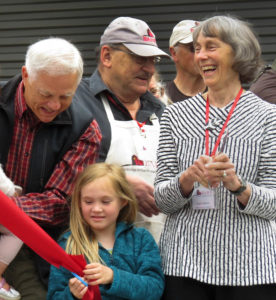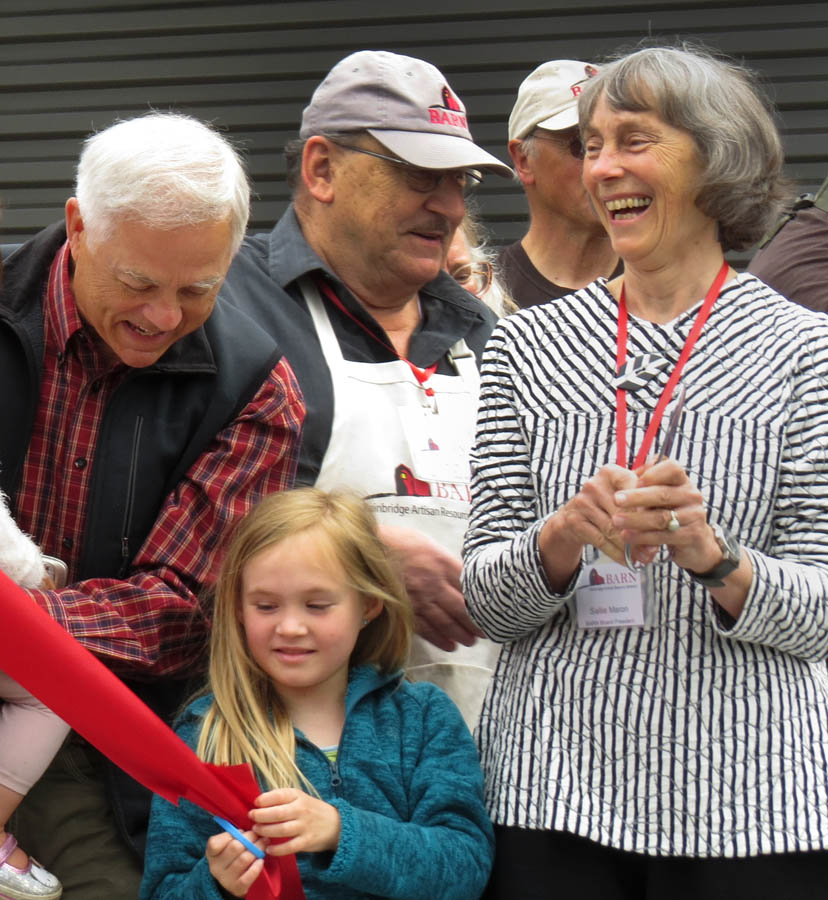 Just what IS a Cultural Champion? Bainbridge Island's new Cultural Champion award defines it as person who works tirelessly to enhance the cultural riches of the island without necessarily being a practitioner in the arts and humanities — and Sallie Maron is the perfect exemplar of that role.
The child of a US Marine, Sallie spent her early years moving to a new town every two years or so, a process which led her to develop a certain flexibility and fearlessness that have helped her to become a natural leader.
When she and her husband decided to raise their five children on Bainbridge, Sallie began applying those hard-earned skills, bringing projects like The Land Trust, the Bainbridge Island Japanese American Memorial Association, Sustainable Bainbridge, Sound Food, and BARN to fruition by actively engaging the interests, strengths and commitments of those around her.
Listen here to hear more about Sallie, and how her joyful passion for community has inspired her to give back in such incredible ways.
Credits: BCB guest host: Catherine Camp; audio tech: Chris Walker; audio editor and social media publisher, Diane Walker.
---