Bainbridge Island in the 1930's and 40's:

Oral history with Karen Beierle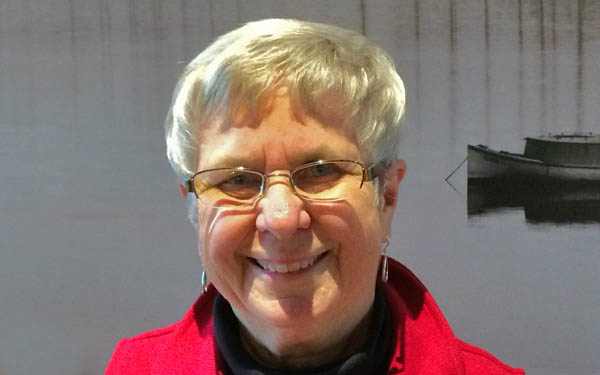 Who remembers when the first television came to Bainbridge Island? Listen here as lifelong Island resident Karen McCormic Beierle shares her memories of growing up on Bainbridge, including the 1949 earthquake that destroyed the Pleasant Beach School.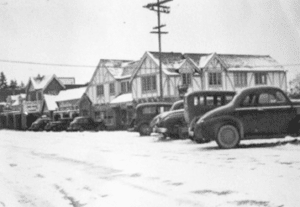 Born in the late 1930s, Karen grew up in the Point White/Lynwood area. She left the island briefly to attend college and begin a teaching career, then returned to raise a family here in the home she and her husband still occupy in Fletcher Bay.
In this 19-minute podcast excerpted from a one hour and 47 minute interview with BIHM volunteer Tom Arnold, Karen describes the Point White ferry, Lynwood and Fort Ward in the 1940s, and the Navy's presence in the area. After we hear of her experiences in the 1949 earthquake and with the early days of television, the podcast concludes with Karen sharing some of her perspectives on the return of Bainbridge Island's Japanese-American residents following their internment during World War II.
These oral history recordings of Bainbridge Island in the 1930's and 40's have been developed in partnership with the Bainbridge Island Historical Museum
Credits: BIHM host: Tom Arnold; audio tech: Chris Walker; publisher, Diane Walker.
---