Oral History with Dick Shryock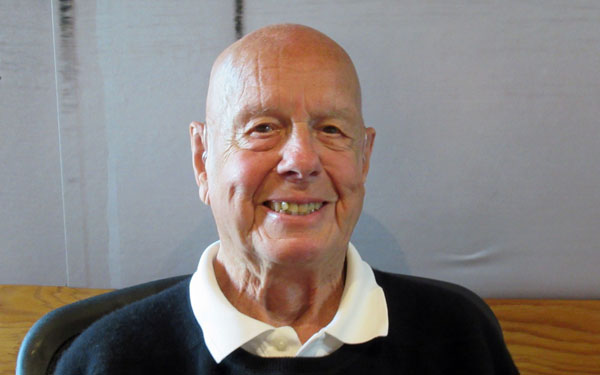 Bainbridge Island in the 1940's and 50's:
a partnership with the Bainbridge Island Historical Museum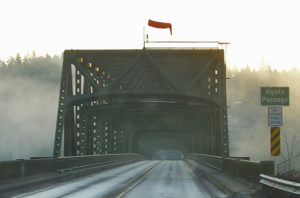 Listen here as island resident Dick Shryock describes life growing up on Wing Point in the 1940s, the impact World War II had on his family and the area, and two of his summer jobs, first as the Wing Point Golf Club greens keeper and later working on the construction of the Agate Passage Bridge.
Dick moved permanently to Bainbridge Island as a young boy in 1941. His family initially rented and later purchased a log home on Wing Point where Dick grew up. That house is now on the City of Bainbridge Island's Register of Historic Properties as one of the best-preserved log homes on the island. Dick continues to live in the Port Madison area.
Credits: BIHM host: Tom Arnold; audio tech and editor: Chris Walker; publisher, Diane Walker.
---