Meet Island Treasure Lynn Brunelle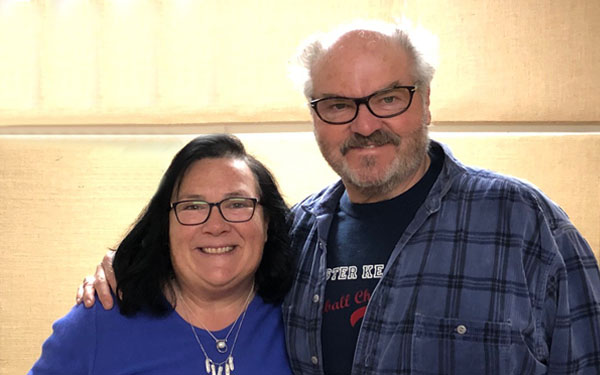 Island Treasures Lynn Brunelle and John Ellis



Bainbridge Islander Lynn Brunelle has authored 45 books, won 4 Emmys, and has a Muppet created in her likeness especially for her. Listen here to learn how her passions for art, for science, and for kids inspired her incredible career.
Born in Maine, Lynn spent time with the Royal Shakespeare Company in Stratford-upon-Avon, edited children's books for Scientific American and Workman Press, worked with the Muppets and New York's Museum of Natural History, and then came to Seattle to write Emmy-award-winning scripts for Bill Nye the Science Guy.
In this podcast Lynn talks with fellow Island Treasure John Ellis about her childhood in Maine, her passion for finding fun and artistic ways to share information with children, and her love for Bainbridge Island and its people.
To learn more about Lynn and other Island Treasures, visit IslandTreasureAwards.org.
Credits: BCB guest host: John Ellis; audio editor and publisher: Diane Walker; social media Jen St. Louis.
---