Meet Bainbridge native Molly Malcolm Hayner, now an actress in Barcelona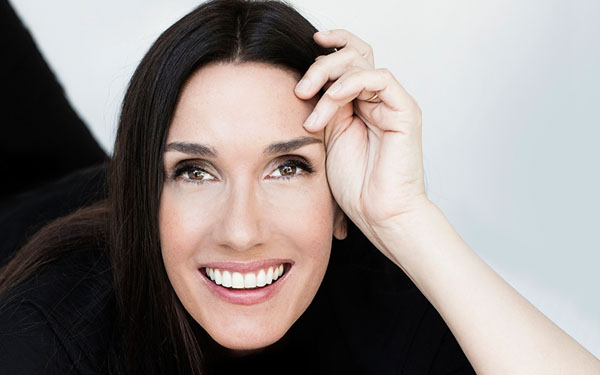 Barcelona actor Molly Malcolm Hayner



Actor Molly Malcolm Hayner grew up on Bainbridge Island, majored in theater at U.W., and has been acting in Barcelona, Spain for twenty years.
Molly, who speaks English, Spanish and Catalan, has worked on a variety of international film and television projects. This year saw her playing Billy Connolly's wife, Michelle, in the Hollywood production Wild Oats, starring Shirley MacLaine and Jessica Lange. She also took on a leading role in Jose Pozo's feature, Nick. Additional credits include the Emmy-nominated British TV Series, Any Human Heart, and the Artesmedia/BBC Worldwide Series, The Refugees.
TV Movies include Stevie and Hidden Camera and she has been seen in features such as The Machinist, The Kovak Box, Red Lights and Roger Gual's Tasting Menu.
In this podcast Molly tells BCB host Betsy Lydle Smith how creating voices around the family dinner table as a child helped lead to a successful career doing voiceovers for cartoons and commercials in addition to her screen work. She lets us know some little-known facts about acting on screen, and offers some tips for aspiring actors as well.
In addition, Molly reflects on her life as a mother of two in Barcelona, and shares what she and her children love about both that city and Bainbridge Island, where she brings them every summer to visit her parents, Catherine and Jim Hayner.
Look for Molly in her upcoming movie about AI, Primacy, and find out more by visiting http://www.mollymalcolm.com and theamericanvoiceoverwoman.com.
Credits: BCB host: Betsy Lydle Smith; audio editor and publisher: Diane Walker; social media Jen St. Louis.
---