Podcast: What's Up Bainbridge:
Public invited to Kirtan chanting at Grace Church on June 5th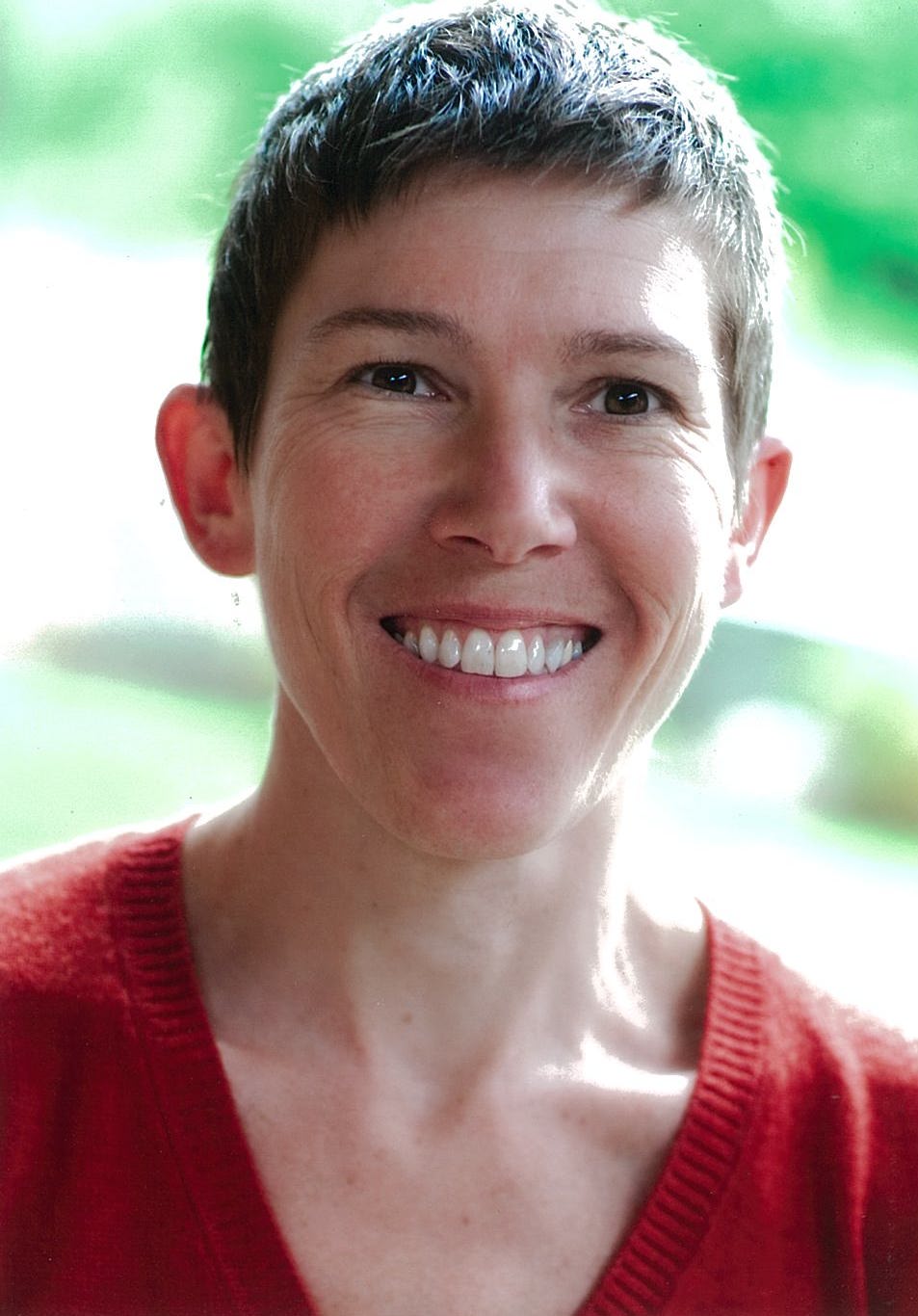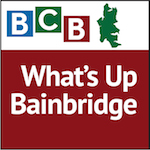 In this episode of What's Up Bainbridge, BCB host Sonia Scaer interviews Ann Strickland, Music and Arts Director of Grace Episcopal Church, about the monthly musical event "First Thursday Kirtan".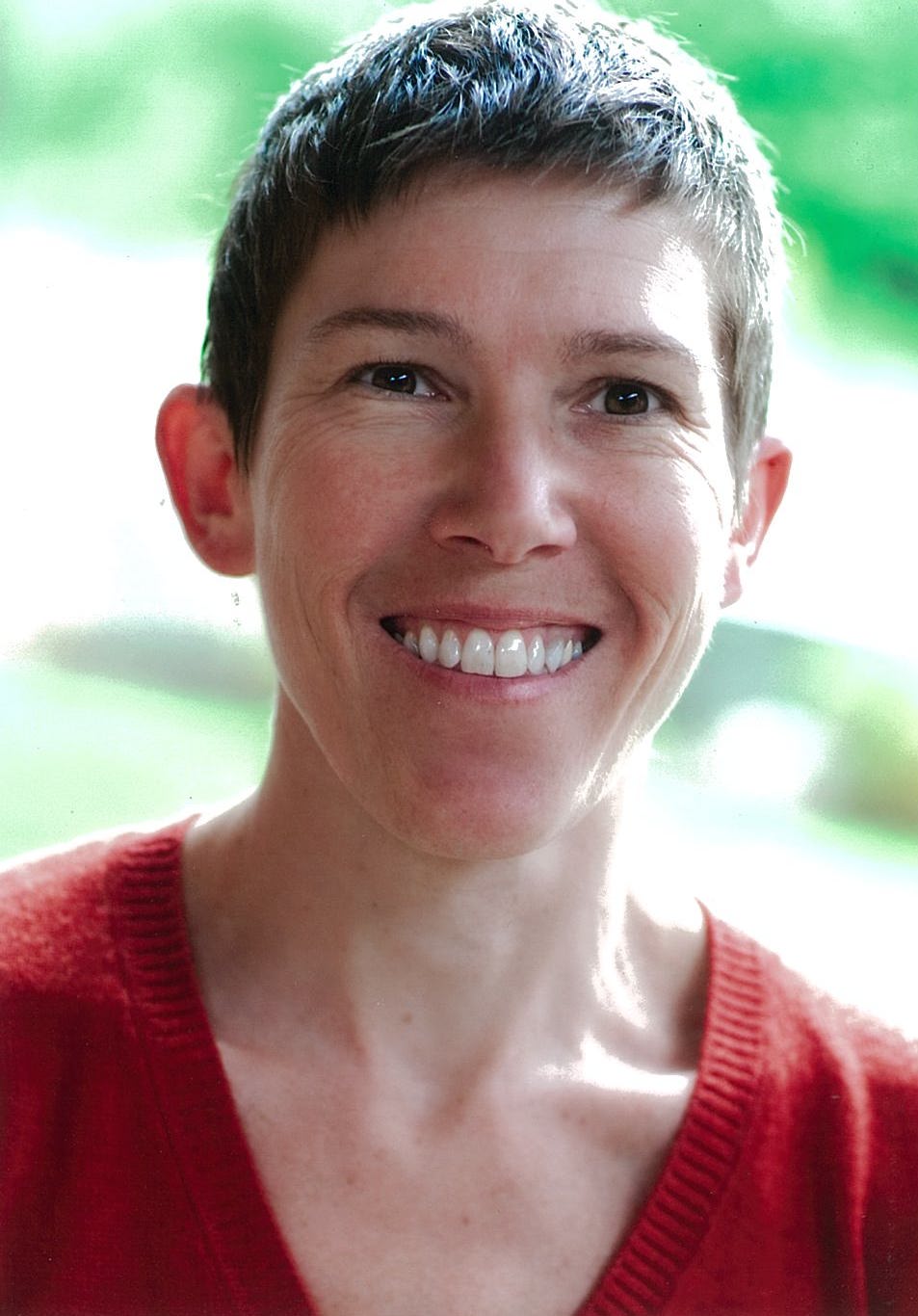 The public is welcome to join Ann and the Island Kirtan group on the 1st Thursday of each month at 7:00pm. This is a musical event where participants sing with a call and response chant. This music is said to be good for settling the mind and also to focus on healing and wellness.
Here is some interesting background about Kirtan:
•   It began in India centuries ago as a spiritual practice, and was known as the layman's way to connect with the divine.
•   In the last ten years, Kirtan has been introduced in the United States, and has transformed musically to appeal to the ears of American audiences.
•   Kirtan is a new kind of concert experience in the West.  It's not so much a performance as a journey into the self through the practice of listening and singing.  The leaders at a Kirtan concert are called wallahs, and all participants become part of the music.
In this episode, Ann Strickland came to the BCB studio to explain several elements of Kirtan, and to perform a short example of Kirtan chanting accompanied by her harmonium. The harmonium is a table-top reed organ with a keyboard and hand-activated bellows.
For more information on Island Kirtan, visit their Facebook page here.
For this and other events at Grace Church visit their website here.
Credits:  BCB Host: Sonia Scaer; BCB Studio Techs: Jenn Round and Barry Peters; BCB Audio Editor: Jeffrey Powel; ferry music by Dogfish Bay Studios; music splash: Dave Bristow.
---
---