Podcast: Who's On Bainbridge:
BHS grad Hannah Crichton plans Camp Siberia documentary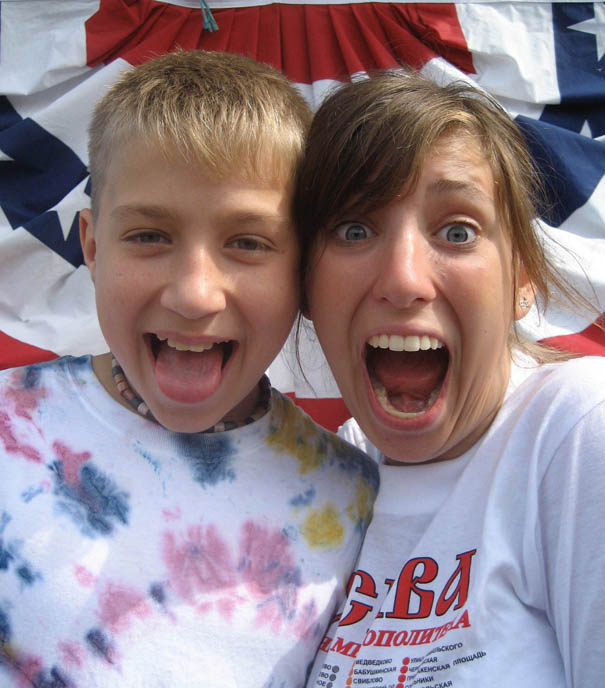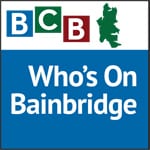 Meet Hannah Crichton, a BHS Camp Siberia grad who plans to return to Novosibirsk, Russia, to film a documentary about the Russian orphans she worked with nine years ago.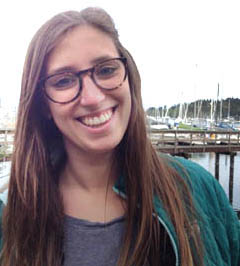 Hannah, who participated in Bainbridge Island's Camp Siberia program in the summer of 2007, graduated from Western in 2012 and moved to Los Angeles, where she is now a successful comedy producer.  Her facebook page regularly features photos of her with such comedy greats as Sarah Silverman and Neil Patrick Harris, and she travels all over the country scouting for new comedians. But throughout the years she has stayed in touch with the orphans she met that summer in Camp Siberia.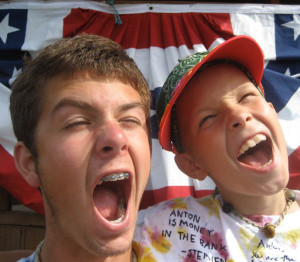 This September Hannah and fellow Camp Siberia veteran Kyle Scoble, who is now a filmmaker in Los Angeles, hope to return to Novosibirsk.  Their plan is to produce a documentary following up on the lives of the campers they met so long ago, who are among the more than 800,000 registered orphans left homeless after the economic downturns following the fall of the Soviet Union.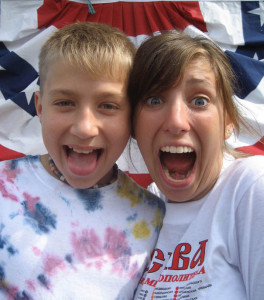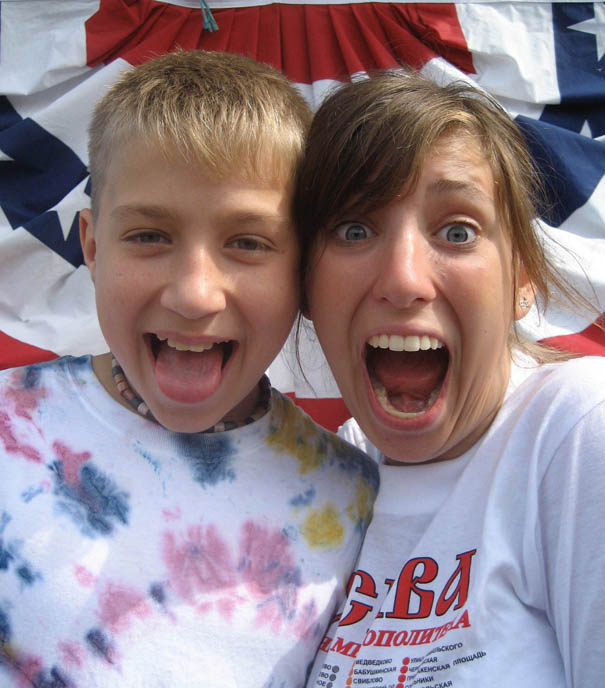 Many of those so-called orphans have living parents but were turned out into the streets for economic reasons; only the luckiest ended up in orphanages. But even then, when those children leave the orphanages at the age of 16 or 17, they enter the world without benefit of education or money. The results are sadly predictable: some 40% become involved in crime, 10% commit suicide, 33% remain unemployed, and 20% end up homeless. Only the rare teenager finds his or her way to university.
Hannah and Kyle want to reconnect with their campers, and are using their producing and filmmaking talents to tell the stories of those who have survived.  To learn more about this project — and how you can help support the efforts of these enterprising Bainbridge Island youth — listen to this podcast, and then visit their Indiegogo website.
Credits: BCB host: Diane Walker; audio tech and editor: Chris Walker; social media publisher: Diane Walker.
---
---