Podcast: What's Up Bainbridge:
Bainbridge Comedy Festival July 11 at Spacecraft Theatre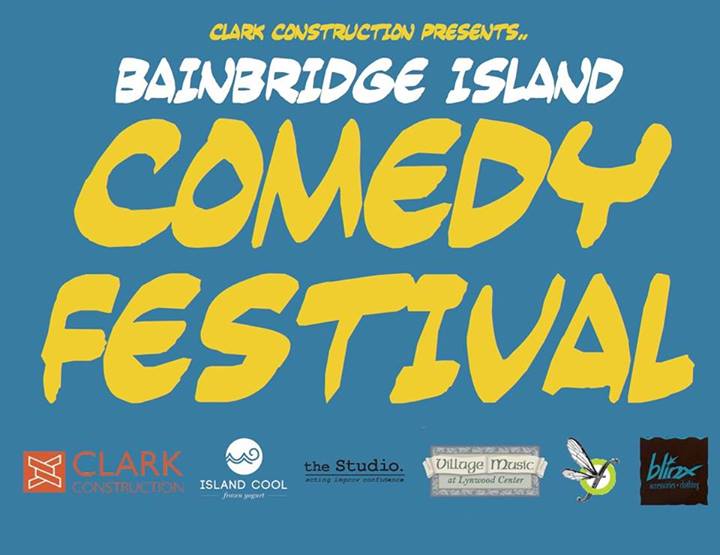 In this podcast episode, we meet Chris Soldevilla — a local actor, acting coach, comic and member of the popular local performing group known as The Edge Improv.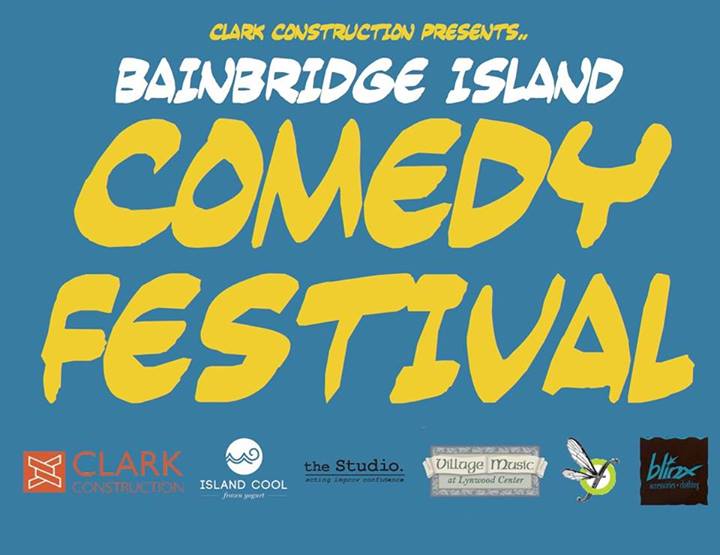 Chris speaks with BCB's Lyssa Danehy deHart about the very first Bainbridge Island Comedy Festival, which is set for 7:30 pm on the evenings of Friday and Saturday, July 11th and 12th. The venue is the Spacecraft Theatre in Rolling Bay Hall, at 10598 Valley RD NE, on Bainbridge Island. The location is diagonally across the street from the popular Rolling Bay store, Bay Hay and Feed.
The two-evening festival is aimed at bringing together the best local comedic talent that Bainbridge Island has to offer. They'll be showcasing their ability in stand-up, sketch comedy, musical comedy, improv and much more. There will be a unique and different program on each of the two nights.
The festival is the first of its kind on Bainbridge Island and for its debut year has gotten some of the best local performing groups to headline the event. This year, "The Edge" improv group and the "Not Applicable" student improv will be featured. Each evening will be hosted by Edge member, Chris Soldevilla, our guest for this episode of What's Up Bainbridge.
You can get more information at Chris Soldevilla's website and you can buy tickets online at Brown Paper Tickets.
Credits: BCB Host and Audio Editor Lyssa Danehy deHart; BCB ferry music: Dogfish Bay Studios; music splash: Dave Bristow.
---
---