Podcast: What's Up Bainbridge:
July 17 meeting on fiber optic internet for local neighborhoods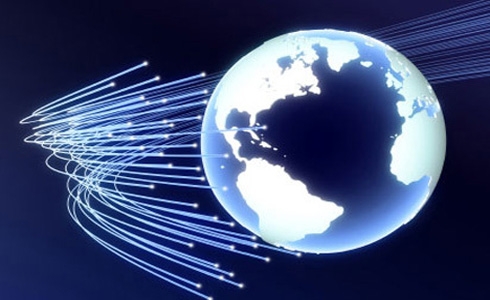 On Thursday July 17th (note this revised date), you can attend an informational meeting about opportunities for improved high-speed internet connectivity for your neighborhood on Bainbridge Island.
In this podcast, BCB host Maradel Gale interviews Quality Bainbridge member Barry Peters about the upcoming informative meeting at the Bainbridge Library, starting at 7:15pm.
If you think that Comcast and CenturyLink are the only choices on our island for wired internet for home or office, here's some good news. There's a third choice — and it's a local public-service nonprofit called Kitsap Public Utility District (KPUD).
For more than a decade, KPUD has successfully and economically provided high-speed broadband fiber optic internet service to our Bainbridge schools, Fire Department, Police Department, City Hall and Bainbridge Library, and a few businesses, in cooperation with a retail partner.
Now they're ready to work with us to fund, construct and maintain fast competitive internet service to Bainbridge residential neighborhoods and business districts. They can either replace existing unsatisfactory slow service, or they can construct wired or other effective service to neighborhoods not currently served by high-speed internet. And, besides ISP business retailers, they are willing to work with a cost-effective nonprofit co-op to retail that service to you and your neighbors.
At the July 17th public meeting, the main speaker will be Dave Siburg, General Manager of KPUD. Also meet some Bainbridge residents who are currently actively considering a fiber optic internet installation project with KPUD and a nonprofit retailer.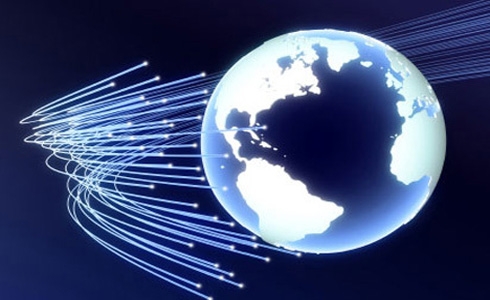 KPUD has the ability to finance fiber optic infrastructure with low-interest municipal bonds repayable over 20 years.  That's a sharp contrast to corporate internet providers that are reluctant to bring new or improved service to a neighborhood unless it can financially repay them with profits within a few years.
Credits:  BCB host and editor: Maradel Gale.  BCB ferry music: Dogfish Bay Studios. Music splash: Dave Bristow.
---
---